Increase Your Operational Efficiency
You are also likely to have tried a few solutions as well.  Some focused on asset management. Some focused on document management. Some focused on payroll and timesheets. They all have their own mobile apps or web interfaces.  We will provide you with the unified mobile interface for your workforce.
14 Oranges will provide you with a SaaS mobile workforce management service.  Simply put, we will manage your custom workflows distributing data collected from your mobile workforce through a single interface to our backend or pass the data through to your enterprise backend systems through APIs.
Custom workflow, forms and reporting
Offline data collection with online synchronization
Smart-assist workforce scheduling
14 Oranges will give you the actionable insights you need to make your workforce more efficient.  Are you ready to give us a call?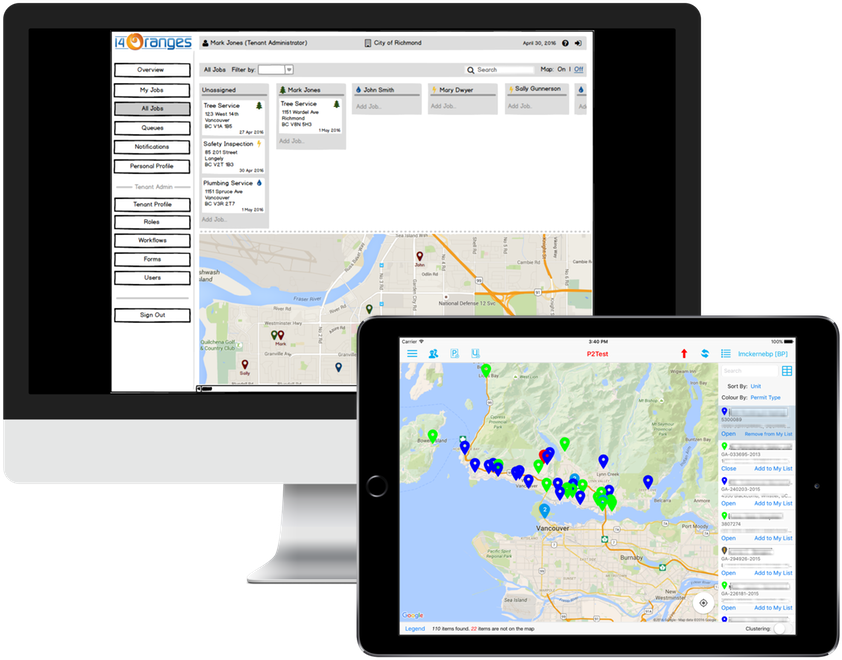 Sample Mobile Workforce Management Service Customers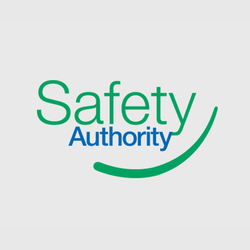 BC Safety Authority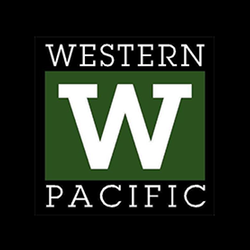 Western Pacific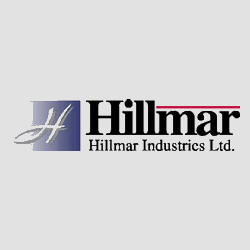 Hillmar Industries