How to promote your mobile app | 10 minutes read
Promoting your app is the first challenge you face when your mobile app is available for download on the app stores. It is obvious that you need to inform your community about the app in order to stimulate downloading otherwise the whole idea of having an app is meaningless.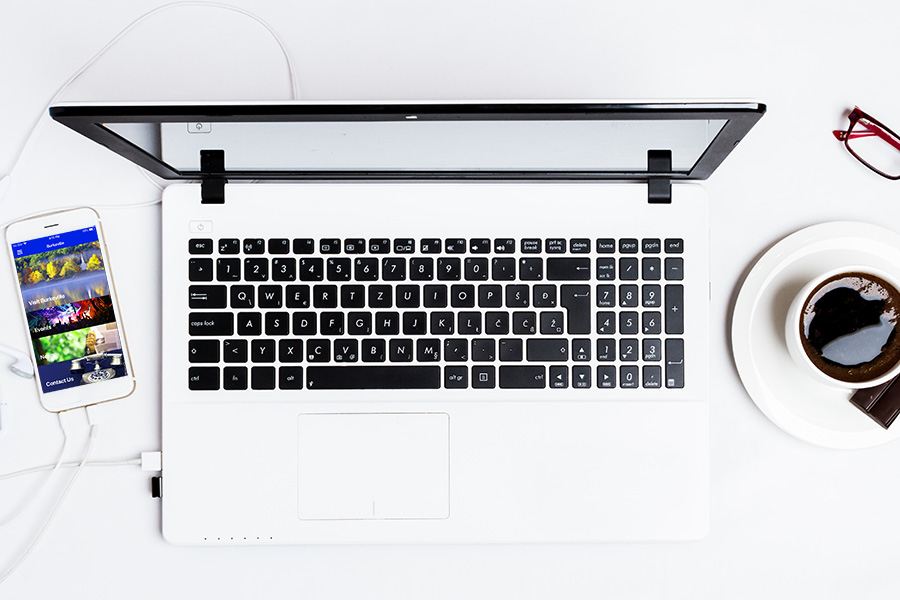 It is fair to mention, that there are different marketing promotion strategies depending on the type of app that you have created. Based on the type of association, your goals, the number of community members, and your available resources, the promotion approach may be different. However, there is one "must-have" rule for all associations: you must use your digital channels in your promotion campaign. Digital channels can boost awareness about the app and stimulate downloading. This is the main basic rule which some of the associations don't use at all.
Digital communication channels include your website, your social media accounts, messengers, email marketing, digital displays, broadcast, podcast media, influencer marketing and others.
Let's dive deep into the most important of them.
1. Website.

Website is the most powerful tool to stimulate awareness of the mobile app. Use this advantage in your promotion strategy.
– Landing page:
Create a landing page or a banner with an attractive CTA (Call-To-Action) and standard App Stores badges on your website (Google Play badge and App Store Badge), so the visitors can see the information and click to download the app straight from the respective app stores. If you decide to create the banner, put it on the most visible place on the main page of the website. The banner should be visible and must attract attention. If you know your members well, including demographic and psychographic profile you can easily create the design that attracts them the most.
Don't forget to create a pop-up message for mobile users who visited your website on a mobile device, for example, "Open in the application" with the direct link to your application in the app store.
– Blog post:
Create the blog post with a beautiful description of the app and highlight the advantages of the app. It would give visitors to your website more detailed information about the app. Use screenshots to illustrate the app features: both Google and Apple provide official product image you can use with your screenshot to create beautiful images to demonstrate your app. Considering SEO when creating this post will allow your members to find the information via search engines very fast.
– Reviews:
Encourage your members to give you their feedback after using an app and put it on your website. This will work like recommendations for other association members who have not yet downloaded the app.
2. Social Media.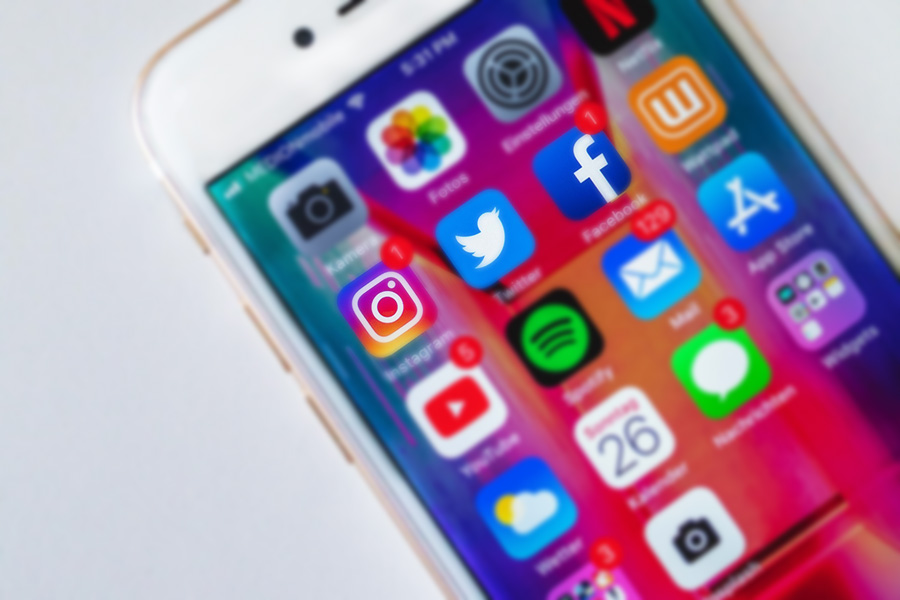 Social media are just as important as your website. They will work in both directions: to inform your members about the app in social media and to drive traffic to your website – where visitors will land on your landing page.
Depending on the type of social media, you can create a post with an attractive image or even a video and promote it among your audience. You can use CTA with link to your website or to the respective app stores or you can try both to analyze what works the best.
You can choose an influencer among your members to work with to promote activities with an app in social media. For example, Instagram is one of the best places for influencer marketing.
Recently announced group focus in Facebook allows you to create a specific group within your association account. So, for instance, you can create a group for those who use an app to promote the benefits and advantages of your app, engaging or providing more creative and buzz content.
Each social media platform offers a bunch of different tools on how to promote the services, products or organizations. But use it wisely: people like engaging, or educating content. So, avoid just copy-pasting the links from your website.
3. Email marketing.
Although your association members may have shifted their communication to different digital channels such as messengers, mobile apps and social media, email is still an important channel to deliver information.
You should definitely use emails to inform your members about the app but try to think of using this tool as a part of your app promotion campaign. Take time to think about the design, wording and key messages in the email body. Avoid just sending boring informative letters which usually go to trash. Additionally, you can include the links to download your app or a link to your landing page in your signature.
4. Messengers.
Messengers are becoming more popular now and in some associations, they are a more useful tool than traditional emails. You should consider to include this channel into your promotion campaign, so, at least you will have an additional information channel. Be creative here as well: ask questions, intrigue and don't forget to include a link to your website or directly to the respective app stores.
5. Content marketing.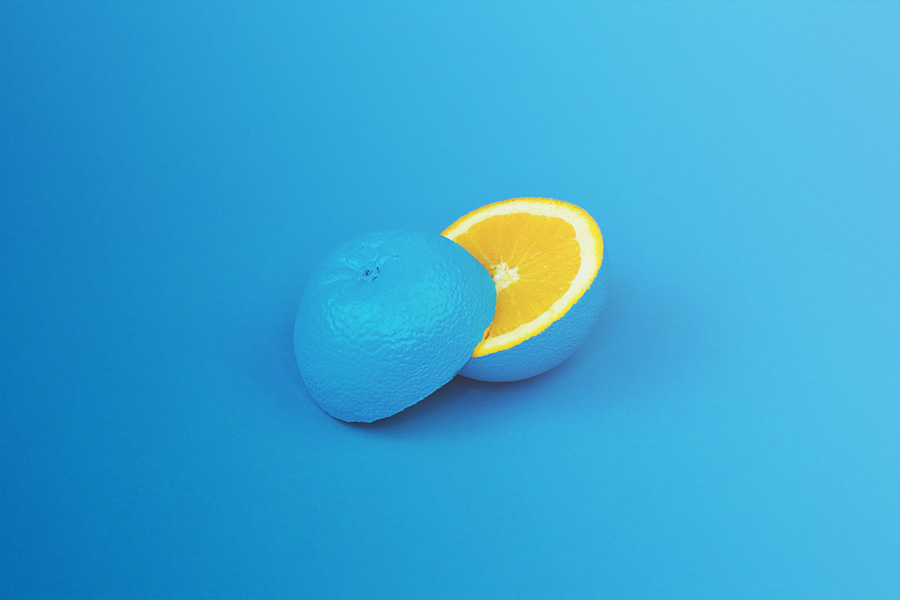 "Content is king", – once said, Bill Gates. All your promotion campaigns depend on the quality of the content that you use. If you choose the right channels, choose the right approach, the right time but your content is not attractive, your campaign will probably fail. People like to be entertained or educated. Knowing your association members and their insights should give you the essential knowledge of the type of content they love to engage with. Keep this in mind when designing your promotional banners, landing pages, creating posts or emails, or other types of content.
Many types of research have uncovered the fact that people prefer to watch images or a video than reading some text. Try to create content with rich media, for example, beautiful, high-quality images relating to your association's brand, or video content with explainer videos like doodle videos. Such content will definitely inform the audience and engage them.
Developing a mobile app is not an easy job but promoting it also requires a lot of effort to push the number of downloads. Use a smart approach: plan your promotion campaign carefully considering your target audience, study the content type preferences and communication channels they use. Take time to design your content to make it beautiful and attractive. Analyze all your owned digital channels and use them in your promotion campaign. If your approach is wise your promotion campaign will give you impressive results.
Once your app is launched and your members start using it, your app will become a communication channel itself. All you will need then is to consistently support it with interesting content to inform and engage your members.
Subscribe to our blog and get useful information about keeping your members engaged with your app.