Multimedia mobile experience for visitors.
14 Oranges will build your gallery or museum a mobile app and maintain it on your behalf.
Info Grove allows you to provide a new mobile experience, update content on the fly, and reach your audience with a mobile-first approach.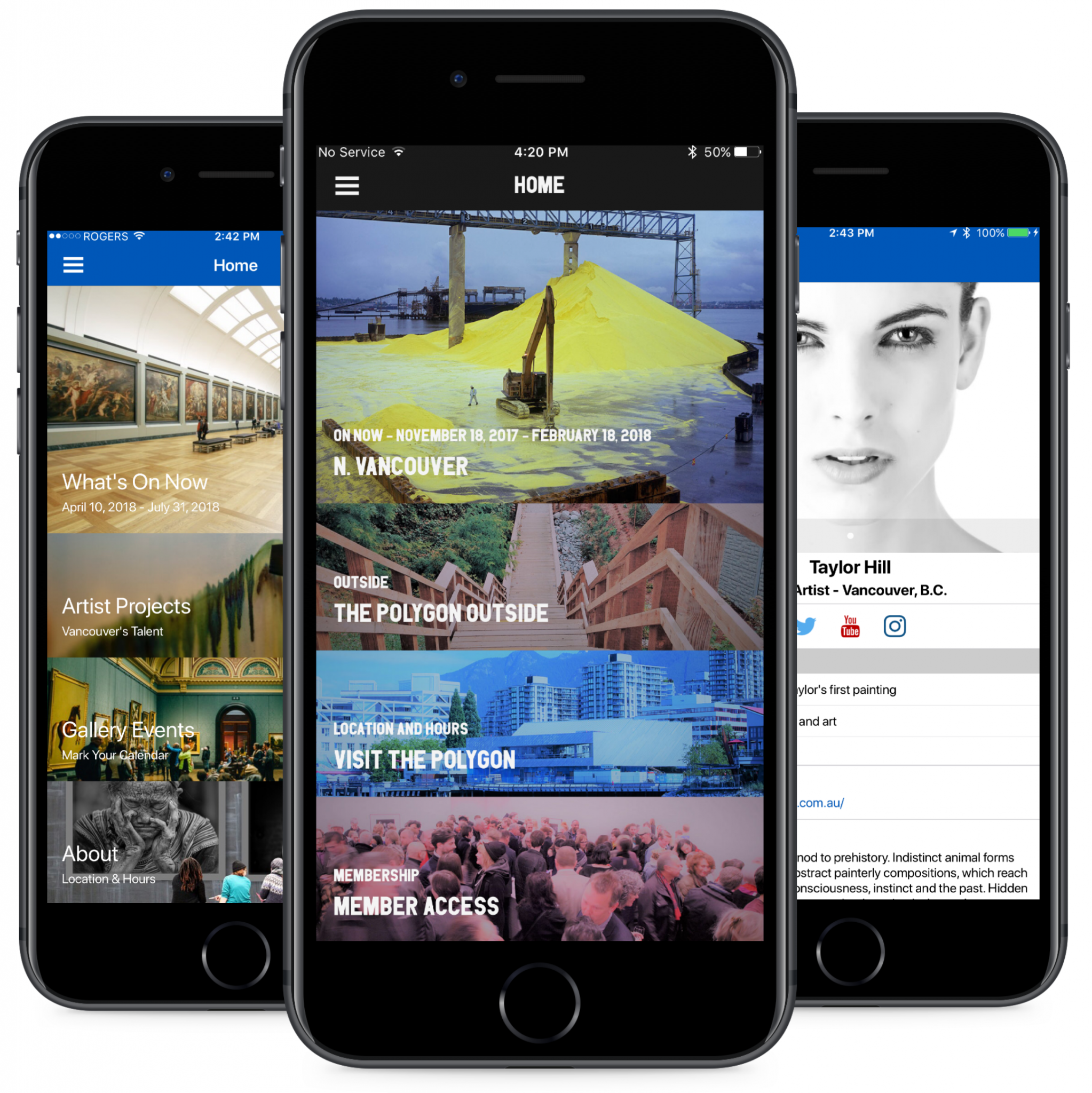 Easy to manage mobile apps 
You decide the look, content, and features. We make it happen. 
Spatial Based Triggers
Support for beacons allows for self-discovery of content based on user proximity to exhibits, entrances, or points of interest.
Create Multimedia Experiences
Provide videos, photos, text, audio to add an enhanced layer of information for your exhibits.
Improved Audience Engagement 
Attract new members, gain more donations, and keep users connected with you even when they are not visiting.
Audience Insights 
Collect data and analytics about your user base. Identify primary use cases in the app.
Event Modules
Deploy specific event features to accommodate and promote all your events.
Reduce Communication Costs
Retire traditional printed maps and brochures and generate revenue with banner ads.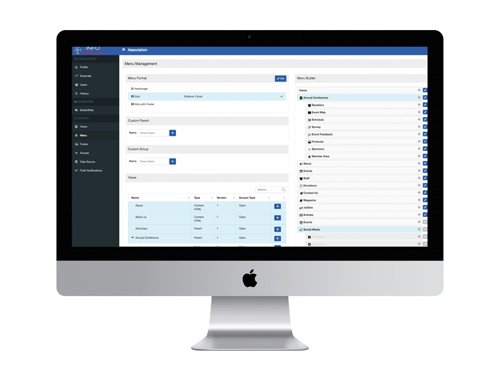 Add and edit content with a backend content management system.
Easily update content for every exhibition or event
Allow multiple content authors for adding content
Create password protected areas in the app. 
Next-Level Multimedia Experience.
Designed for galleries, museums, and zoos.
Reach your audience on the platform of their choice.
A new level of visitor engagement.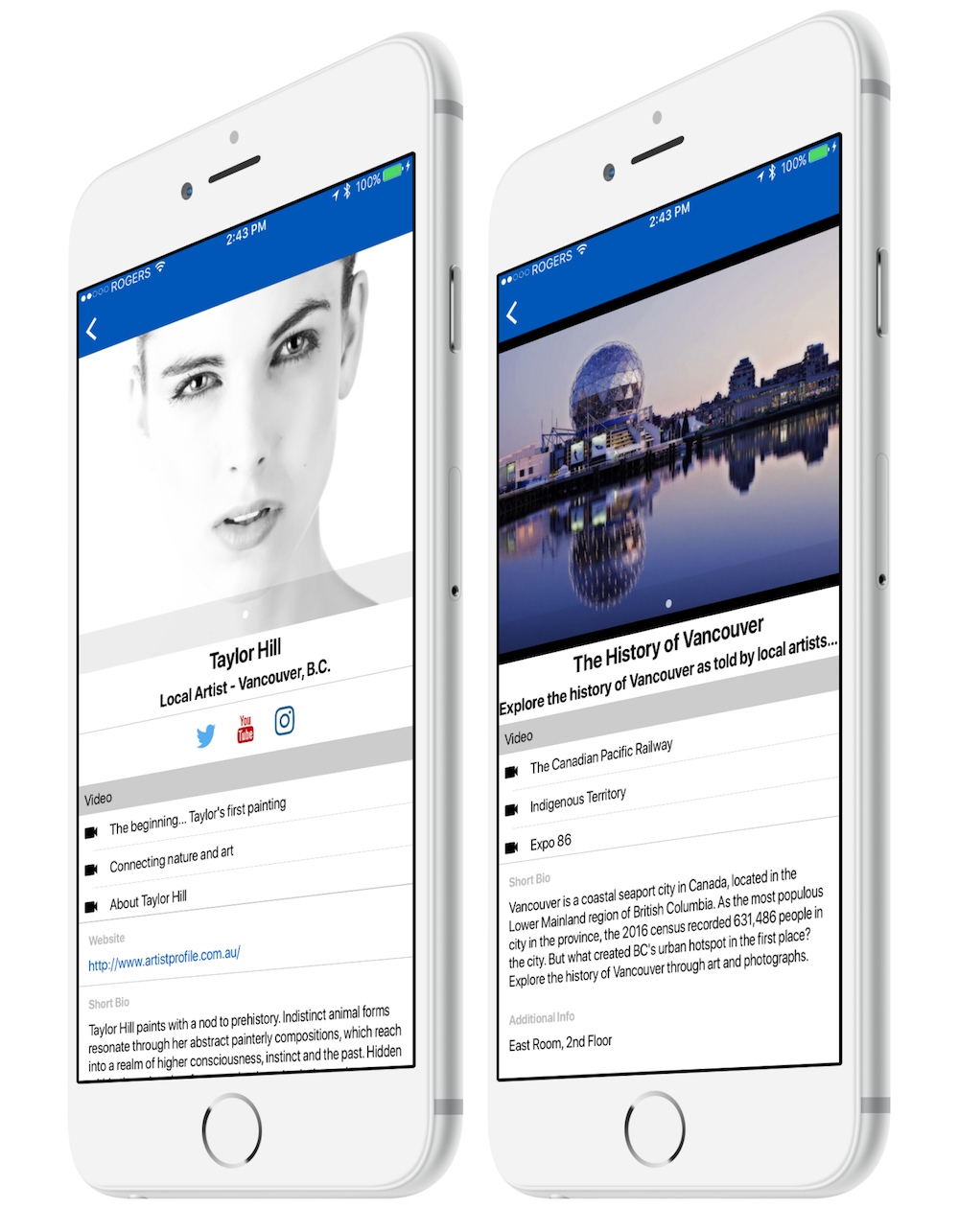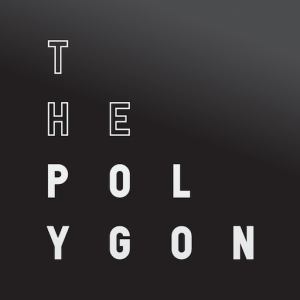 Ready to Learn More?
Contact our sales team today!