Worried about not getting app downloads?
Get a FREE copy of our marketing mobile apps guide.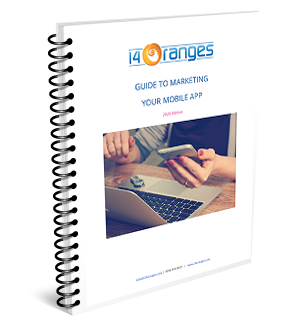 What's Included?
In our 10 page PDF guide, we walk you through the best practices for maximizing mobile app downloads!
Best mobile app marketing practices for:
Digital Media Coverage.
Social Media.
Email Marketing.
Traditional Advertisements.
& More!