Mobile App Service for Associations and Governments.
Info Grove allows you to engage members and citizens with a mobile-first approach.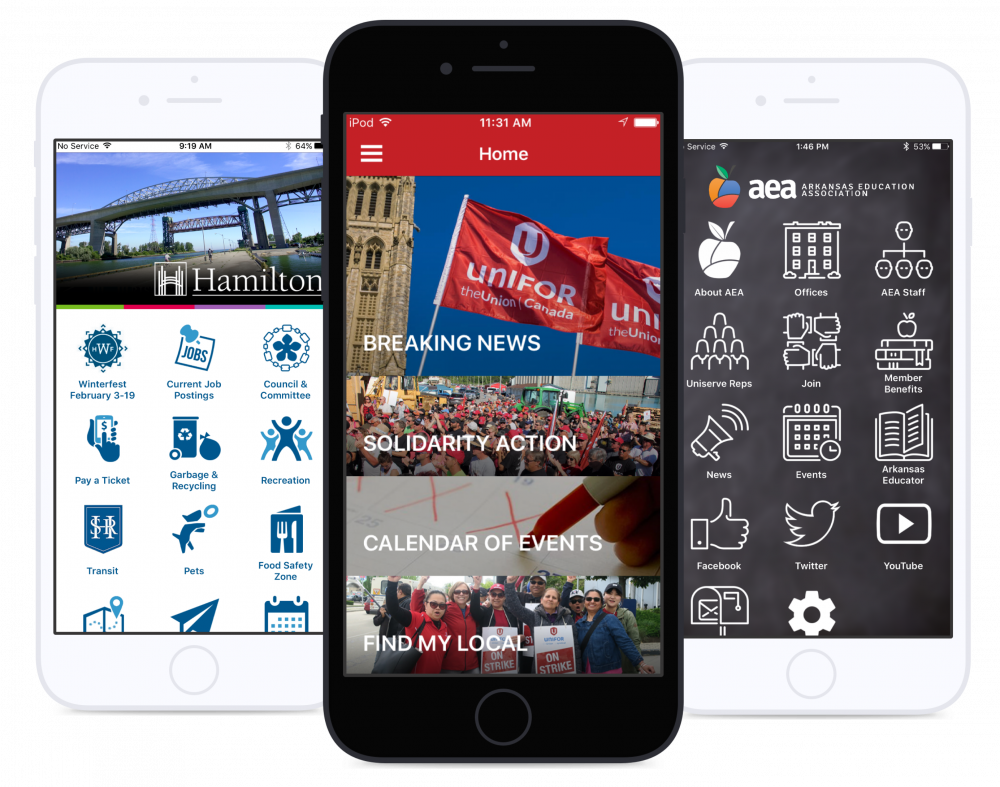 One App - Countless Options 
You decide the look, content, and features. We make it happen. 
Push Notifications
Send targeted push notifications to reach your audience based on age, location, or interests.
Surveys & Forms
Provide custom surveys to receive feedback from your audience.
3rd Party Integration 
Connect your current systems, such as WordPress, KnowWho, and MyDeals to Info Grove.
Collect Payments 
Collect payments with credit cards in your app. Sell products, event tickets, or memberships.
Event Modules
Deploy specific event features to accommodate and promote all your events
Spatial-Based Triggers
Enable geo-fence support for automated notifications and location-specific content
Add and edit content with a backend content management system.
Schedule and send targetted push notifications
Set geo-fences and banner ads
Collect and manage analytics and surveys
Next-Level Outbound Communication Service.
Designed for associations, governments, and businesses.
Promote all of your events with a single mobile app.
Mobile engagement features to maximize ROI.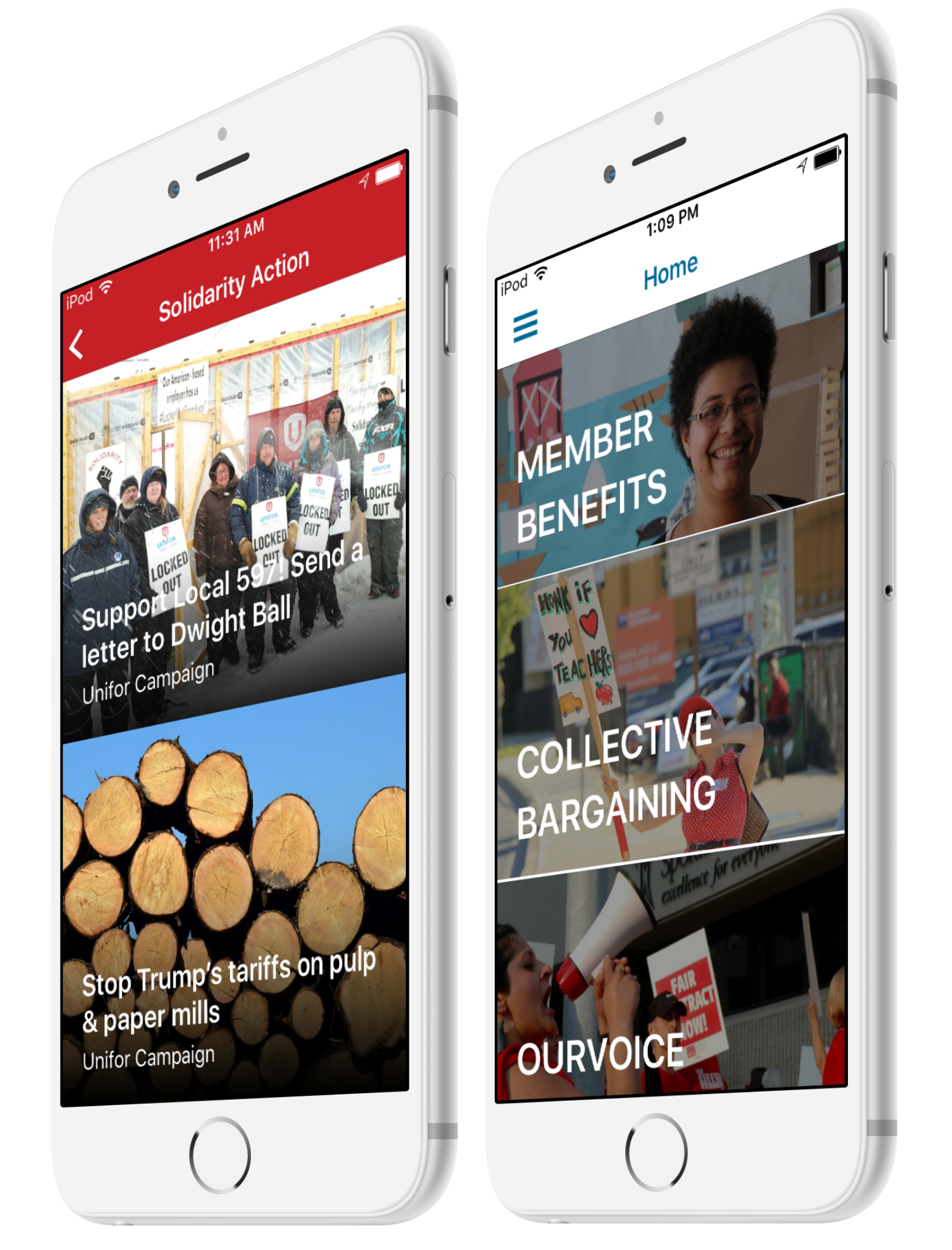 3rd Party Integrations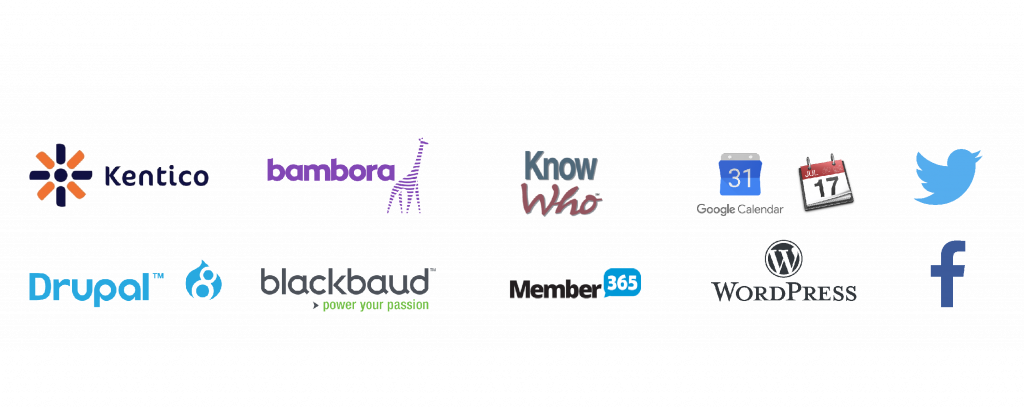 Schedule a 30 Minute Online Demo Today