In June last year, IDC forecast that the U.S. mobile workforce would grow from 96.2M in 2015 to 105.4M people by 2020, and account for nearly three quarters of the total U.S. workforce.  And with over 75% of mobile phone subscribers now owning smartphones in the U.S. it's a sure bet that there will be a surge in the number of mobile workforce applications available to help manage these workers.
With our experience in developing mobile apps for the mobile worker, we put together a list of the 5 key features every mobile workforce manager should expect to find in the mobile application they are purchasing to manage their workers.
1)         The mobile app has to work offline, and sync data when connected to the network
This one is harder than it looks, as early iterations of mobile apps were just mobile web pages linked into mobile app frameworks and required cellular data service to function.  Mobile workers need to collect data in areas of low or no cellular coverage.  Collecting data to only have it lost later, you might as well go back to using a clipboard and a #2 pencil.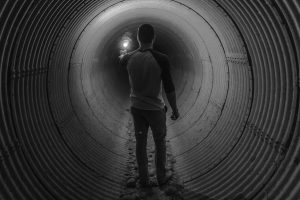 2)         The mobile app has to provide directions to your next job
GPS capabilities have become deeply integrated into our lives.  For the mobile worker, having the address of your next job linked to your preferred smartphone map means getting to your next job quickly, and for managers it means having a management dashboard to optimize the drive times of your workers.  More on-wrench time means greater efficiency and happier customers.  Isn't this the world we always wanted to live in?!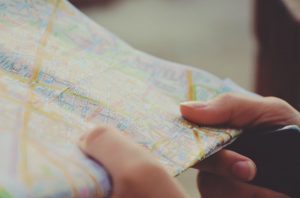 3)         The mobile apps must use wizards for data collection
This doesn't mean Gandalf is riding shotgun with your team, but what it does mean is that your mobile app should help your field workers capture, fill in and verify all the critical data that needs to be collected while on site.  You don't want your workers leaving, only to drive back and collect forgotten or unverified information.  This is also good for mobile managers on-boarding new workers.  Wizards can help establish a baseline process to bring new team members up to speed.
4)         The mobile apps should allow expert field workers to break out of wizards
You will likely encounter two different types of mobile workers.  One you need to train, and one you should not restrain! For managers, this means the user management engine should allow you to turn on or turn off app features depending on the profile of the user.  In turn, your app will allow you to take the gloves off your experienced workers and allow them to skip straight to key forms to get the job done.  These experts don't just know their business, they are your business!
5)         The mobile apps must include a photo capture capability
How do you prove the work was done, or the site was visited?!  Photos speak a thousand words, and whether it's a maintenance selfie, or the verification of a site during a safety inspection or just a photo of a happy client, mobile apps should leverage the native photo capabilities of the smartphone, and in some cases, video and voice capabilities as well.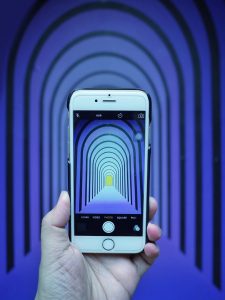 With more millennials entering the mobile workforce, expectations will be high for smartphone apps that integrate with and look like apps they used growing up.  This will also make retro hipsters easier to spot; mostly guys with beards and women in plaid shirts carrying clipboards!
5 Key Features to Expect in a Mobile App to Manage your Mobile Workforce