WEB APPLICATION DEVELOPMENT
Enable new capabilities in your business
Over the years, we've created customized, effective business solutions including websites, Customer Relationship Management (CRM) systems, scheduling and reservation systems, hosting, design, and e-commerce solutions. Our team will work with you to develop modern and stable web solutions to improve the efficiency of your business, serve your customers better, and make your life easier.
OUR CUSTOM WEB APPLICATION DEVELOPMENT OPTIONS
Provide portals for your customers, your members, or your staff and enable them to perform their tasks more efficiently with less demand on your resources.
Backend Management System Development
Enable your staff to manage your service, its features, and content to better support your customers and members.
Custom CRM System Development
14 Oranges has implemented many Customer Relationship Management (CRM) systems resulting in significant costs savings for our customers.
Other Web Application Development
We have implemented numerous web applications for industries such as health care, social media, tourism, and retail.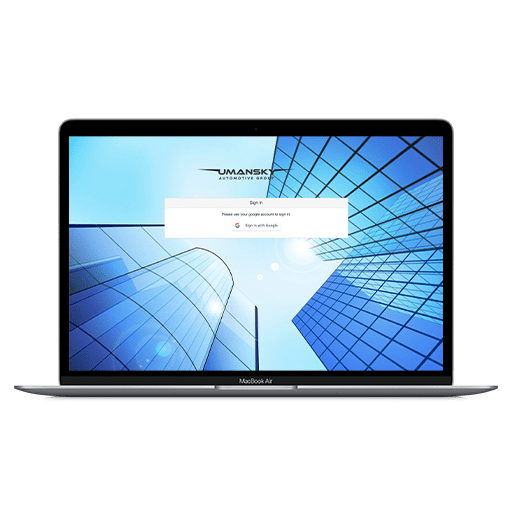 With 24 dealerships and counting, the Umansky Auto Group (UAG) is one of the largest automobile dealership group in the eastern United States. In 2016, UAG approached 14 Oranges to implement a new internal sales log platform to replace their manual spreadsheet process. 14 Oranges implemented a cloud based web application allowing sales manager at each dealership to enter their daily sales numbers. The system also provides custom dashboard used by each sales team to track their internal progress. The system is coupled with a mobile app allowing senior executives to obtain real time reports for the performance of each dealership as well as automated push notifications when final numbers are available. The system has dramatically simplified their logging process, improved their efficiencies, and reducing the ongoing IT support costs. 
SkillPlan - Mentorship Advantage
SkillPlan is a nationally recognized leader in workforce development programs. In 2019, SkillPlan approached 14 Oranges to revamp their existing Mentorship Advantage solution. Our UI/UX team worked closely with the key stakeholders at SkillPlan to develop a solution that better addressed the needs of the workforce. We further enhanced the solution by adding tracking of trades competencies, replacing the need for booklets as well as upgraded the level of security to achieve SOC2 Cyber Security compliance.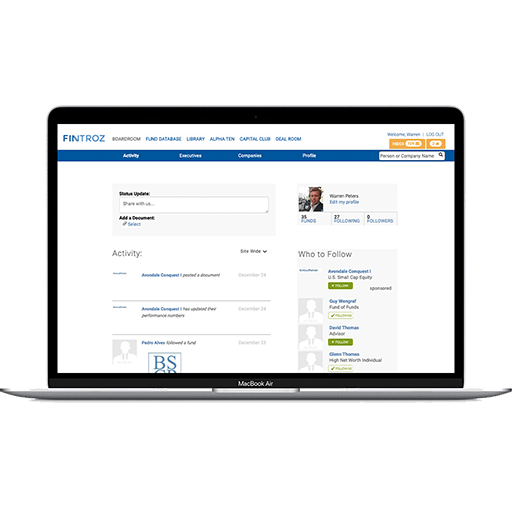 Fintroz is an online ecosystem for the financial community. The network facilitates relationship building and the free-flow of information between professionals. Established in 2005 as the core product of Hedge Connection, rebranded in 2018 as Fintroz as a reflection of the growth into other verticals, servicing all aspects of the financial industry. Woven into the fabric of Fintroz is a a mechanism to match deals with investors, a powerful online chat and message board system, and virtual events platform.
Fintroz provides fund managers access to over $5 trillion in investor assets. Fintroz has been working with 14 Oranges since 2005 (through our Delta Acquisition in 2014) to build, maintain, and enhance the capabilities of the Fintroz financial platform.
Ready to get started on a web app?