Our Services
14 Oranges has developed a wide range of application services to serve your needs. From small projects to large multi-year engagements, from small startup companies to established enterprises, we can help you reach your business goals. 14 Oranges can work as a complete turnkey solution provider or as an extension of your team.
Mobile App Development
14 Oranges originally started as a custom mobile app development company working with companies such as the ARRIS Group, Pacific Blue Cross, NEC, and the Jim Pattison Broadcast Group. Our team has the ability and experience to create powerful mobile apps to help your organization grow and reach new markets. Learn more.
Apps for Municipalities, Unions, and Associations
After years of building apps for various organizations, 14 Oranges identified common functionality between certain types of applications and decided to improve our services by creating the Info Grove platform. The Info Grove platform is dedicated to simplifying the deployment and management of mobile apps for municipalities, unions, and associations. Learn more.
UI/UX and Design
14 Oranges has years of experience crafting user interfaces that are simple to use and look beautiful at the same time. From simple applications to complex systems, our team can help you achieve the perfect user interface. Learn more.
Other Services
14 Oranges has developed a wide range of complementary services to help our customers achieve their business goals. Regardless if you are a newbie and know nothing about technology or are a seasoned expert, we can work with you to ensure our services meet your needs. Learn more.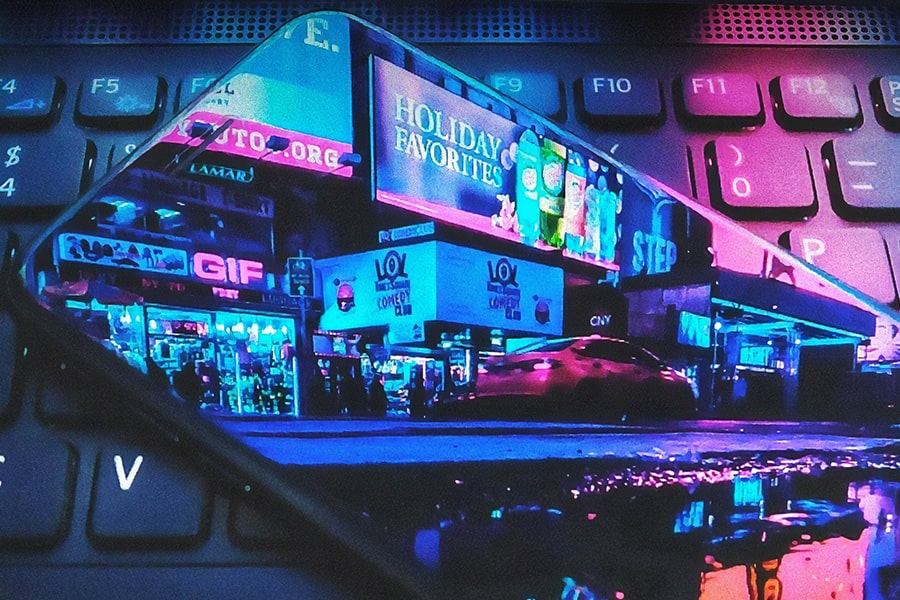 Website Development
In 2014, 14 Oranges acquired Delta Business Services, a leader in web development services since its inception in 2001, to augment our mobile app development services and provide end to end solutions for our customers. Our web development team has been creating, deploying, and maintaining websites for almost 2 decades and keeps abreast with all the latest technologies to ensure your website is performing to the best of its capabilities. Learn more.
Web Application Development
Web technologies have improved so much since the early days that we now spend large portion of our days using a browser as our primary desktop application. 14 Oranges has experience creating powerful web applications such as Customer Relationship Management (CRM) systems, scheduling and reservation systems, invoicing, and e-commerce solutions. Learn more.
To learn more about any of our services, contact us today!