Other Services
14 Oranges has developed a wide range of complementary services to help our customers achieve their business goals. Regardless if you are a newbie and know nothing about technology or are a seasoned expert, we can work with you to ensure our services meet your needs.
Managed Hosting
We have partnered with leading web hosting providers to offer you a turn-key worry free hosting solution for your website or web application. From simple and economical website hosting to enterprise grade scalable hosting solutions, we have experience to ensure your project is a success. Our hosting packages include firewall protection at the OS level as well as the ability to scale the performance of your website on demand. You are running a big promotion during the superbowl? No problem, our hosting package can scale to handle that.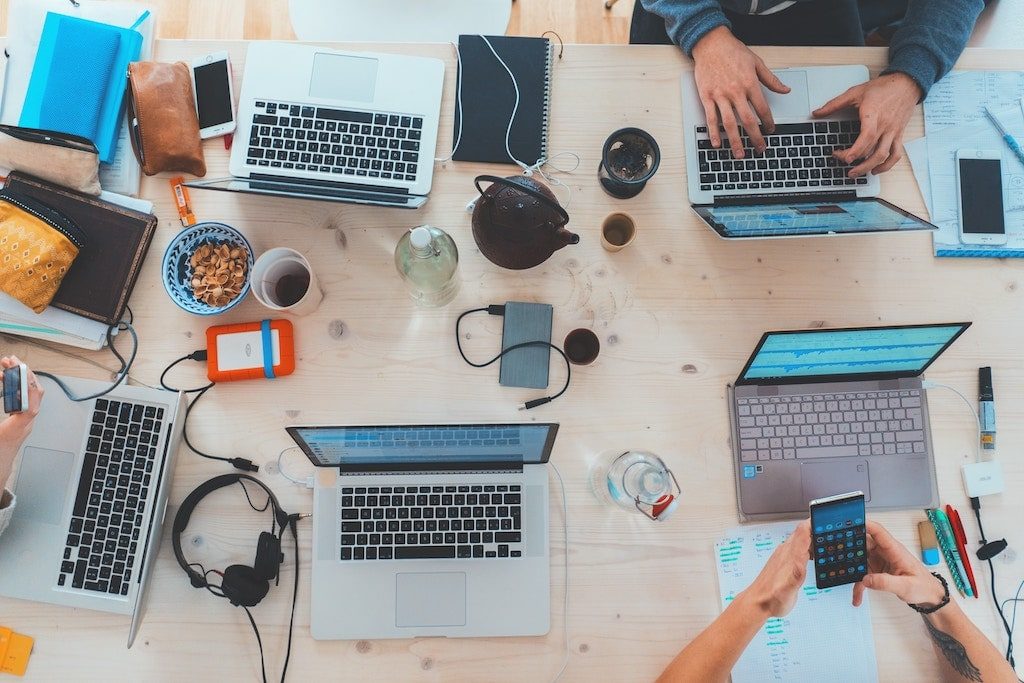 SEO Website Optimizations
SEO (Search Engine Optimization) is now a critical way to generate traffic for your website and leads for your business. 14 Oranges has worked on countless websites since 2001 and has learned the SEO ropes to ensure your website ranks to the best of its capabilities. Our SEO Website Optimizations include reviewing your website, performing upgrades and updates as needed, optimizing images and javascript files, installation and configuration of SEO extensions and plugins as well as keyword research and content suggestions.
Email Hosting
Email is at the heart of any business. We offer economical state of the art email hosting via our email hosting partner. We take care of everything for you from setting up your domain to creating mailbox accounts and aliases.
Project Discovery Phase
The 14 Oranges discovery phase has been used by 14 Oranges' customers on many occasions to help assess and define their requirements at the very early stage of a project. The discovery phase would allow you to leverage 14 Oranges' vast application development experience to explore the feasibility of certain features and the best approaches to achieve them.
Website Security Maintenance Package
With the news that over 30,000 websites are hacked daily (source), it is imperative for a website to have a strong security footing in order to prevent damages to your business and its reputation. Since 2015, 14 Oranges has offered its Security Maintenance Package to serve that need. Best suited for website powered by WordPress, our annual security maintenance package includes CMS and plugin updates, installation and configuration of firewall, weekly site and database backups with offline storage for up to 2 years allowing for quick recovery in case of a security breach or ransomware. We are proud to say that since its inception no customers under our Security Maintenance Package have been compromised by hackers.
Domain Registration and Renewal
Coupled with our hosting services, we offer simple domain registration and renewals providing you peace of mind with all your hosting needs.
To learn more about all our services, contact us today!