Your Complete Application Development Provider
Bringing Value To Your Business
Mobile App + Web + Design + Security + SEO
Contact us to book your FREE 30-minute project feasibility evaluation
14 Oranges is a leader in application development. Since 2009, we have helped organizations large and small achieve success with their development needs. Founded as a group of experts from various disciplines—managers, engineers, developers, designers, and graphic artists—we operate 14 Oranges as a highly distributed company with a flexible and nimble approach to web and mobile app development. We offer full end-to-end solutions, including mobile, web, back-end, and app interface design, to companies of all sizes: from small businesses to large enterprises.
We create powerful mobile apps enabling new capabilities for your business while improving its efficiency.
Websites are a key driver in the digital age. We can help you create a stunning, fully-featured website and ensure it ranks well with search engines.
Apps for Municipalities, Unions and Associations
We build apps for cities, towns, unions, and associations based on our rapid development platform. Save time and money and deploy your app in less than 6 weeks!
Web Application Development
Because the web can do more than showing pretty pictures, we develop robust enterprise grade applications to help you scale your business.
We create applications that marry both the heart and the mind into perfectly functional solutions. Easy to use and easy to look at.
With Custom Hosting Packages, SEO optimizations, and Security Assessments, we make sure your project is a success throughout its lifecycle.
Always striving for perfection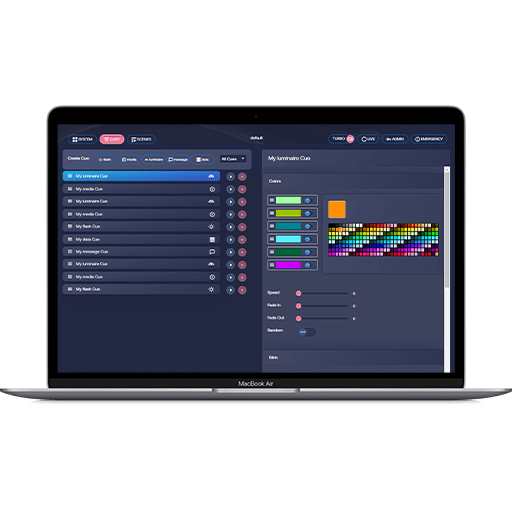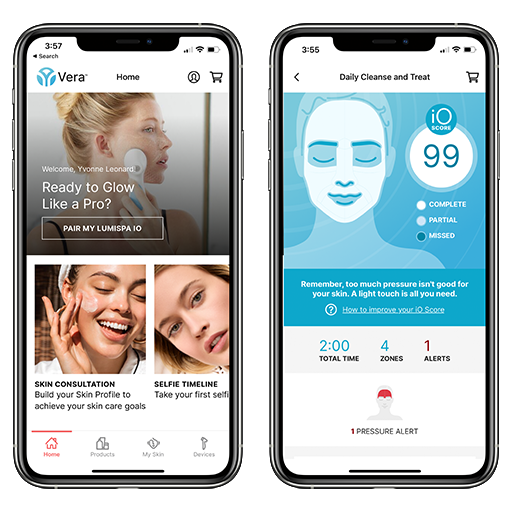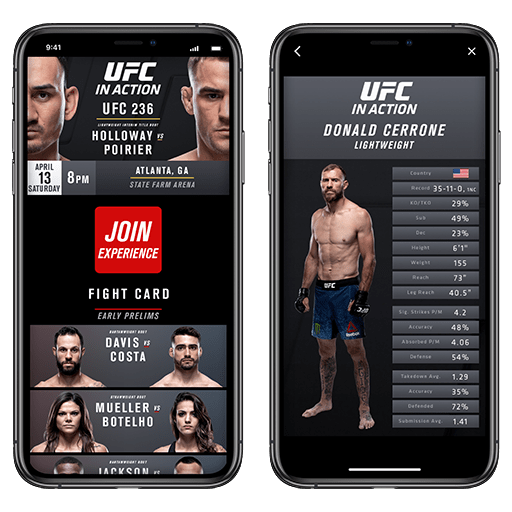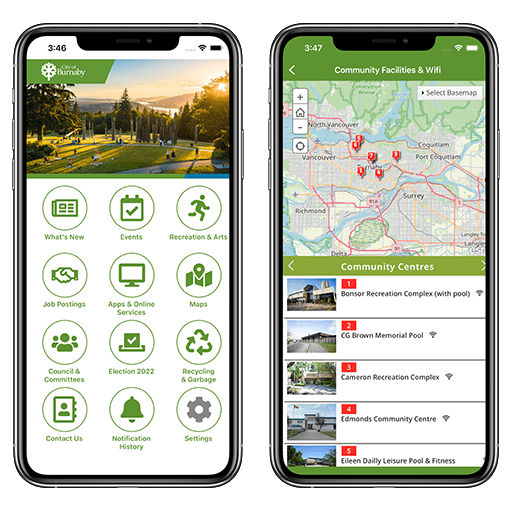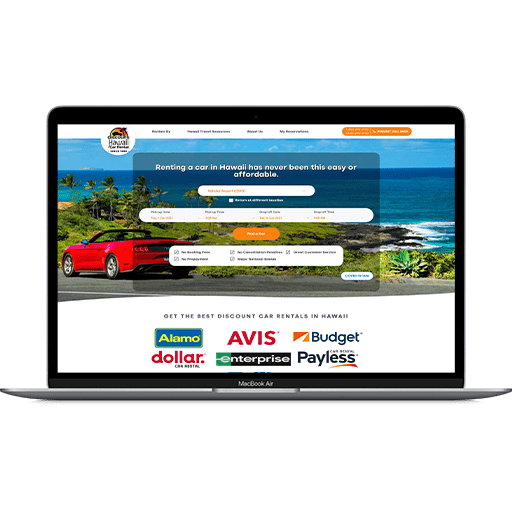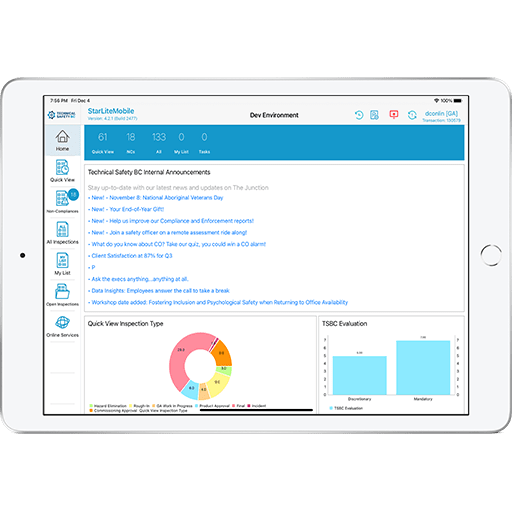 Since 2009, we've been helping customers big and small achieve their goals
We do all the development in-house so our clients can follow the progress at any point along the way.
We are rational, ego-free and passionate about serving our customers.
We believe in simplicity, and comfort; they are two virtues of good design.
We believe in bringing value to your business.
Their service sets them apart
I've had a great working relationship with all of them, and they know the app. They have invaluable experience to bring considerations and implications for decisions to troubleshoot all those pieces.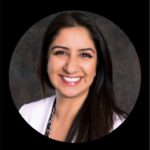 Lovey Sidhu