UI/UX and Design
14 Oranges has years of experience crafting user interfaces that are simple to use and look beautiful at the same time. From simple applications to complex systems, our team can help you achieve the perfect user interface. Our UI/UX and Design services include:
Design of 3 different user interface designs to chose from.
Creation of company logos.
Review and provide suggestions to improve an existing user interface.
Creation of workable mockups (online or PDF) for your application.
And much more!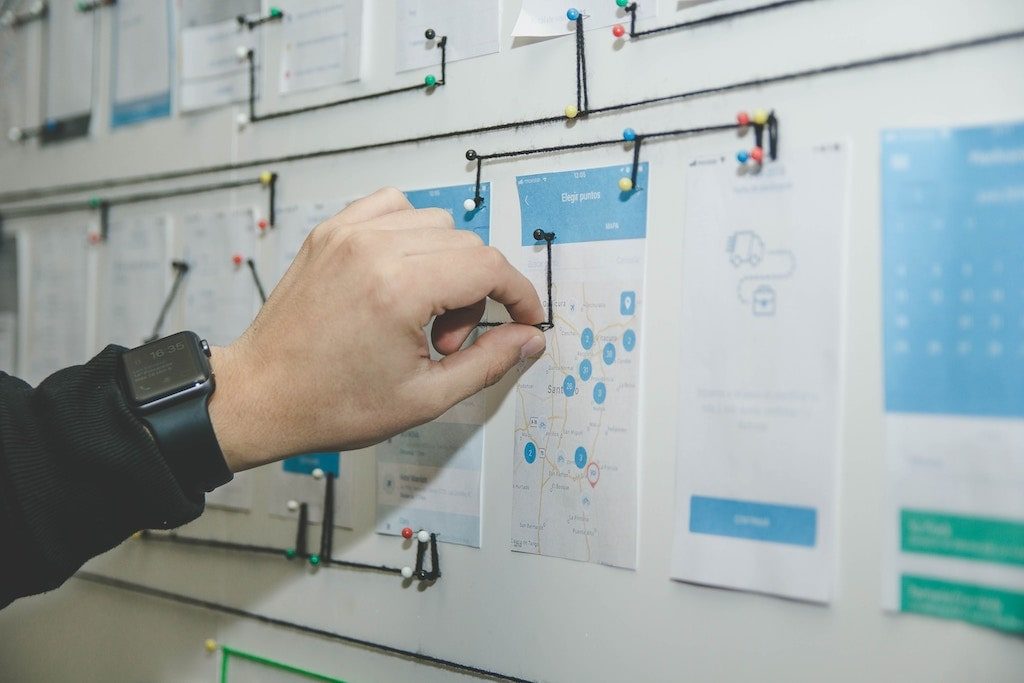 To learn more about our UI/UX and Design services, contact us today!