CUSTOM MOBILE APP DEVELOPMENT
Enable new capabilities in your business with a mobile app
Since 2009, we have crafted powerful custom mobile apps enabling our customers to reach new markets, improve their efficiencies, or unlock new capabilities in their organization. Our team of engineers are well versed in a variety of development options.
OUR CUSTOM APP DEVELOPMENT OPTIONS
Native Apps implemented as Apple and Google intended, resulting in the ultimate performance and usability without compromise.
Cross-Platform Development
Our team is well versed in a variety of cross-platform development toolkit such as React Native reducing your overall development costs.
A good way to achieve presence on the app stores, obtaining some performance where needed all without breaking the bank.
If presence on the app stores isn't required, a mobile friendly web application can often do the trick all while keeping your costs low.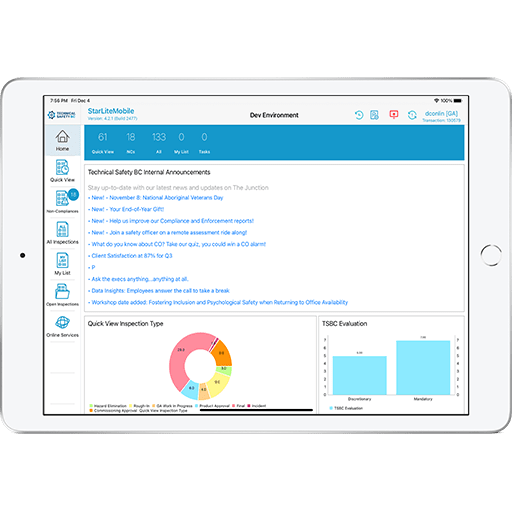 Technical Safety BC - Starlite Mobile
Technical Safety BC has been working with 14 Oranges since 2013 on Starlite Mobile. The Starlite Mobile app enables the 150 Safety Officers working across the province to perform their work with ease. All information (checklists, permits, scores, so on) required for the officers to perform their daily work is available at the tip of their fingers all while offline. The application has proven vital to the organization and realized a 66% reduction in inspection times.
ARRIS - Whole Home Solution Mobile
ARRIS (acquired by CommScope) is the largest cable equipment provider to the cable industries. 14 Oranges created the Whole Home Solution Mobile which enabled cable subscribers full control of their digital personal video recorder including streaming, scheduling,  and management of recordings, full VOD catalogs, and a variety of other features. The app has been deployed by a variety of cable operators world wide including Shaw Cable, Cincinnati Bell,  Eastlink, and Wide Open West.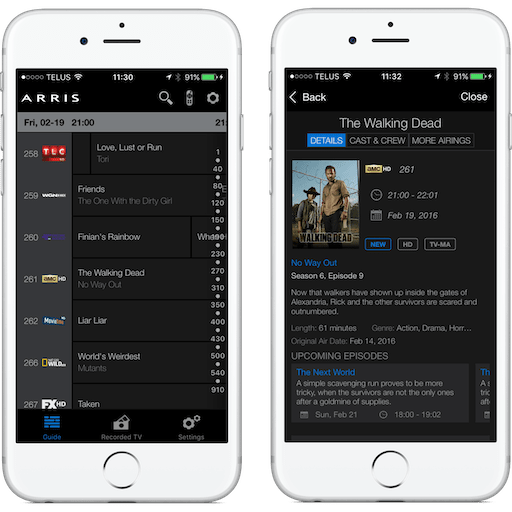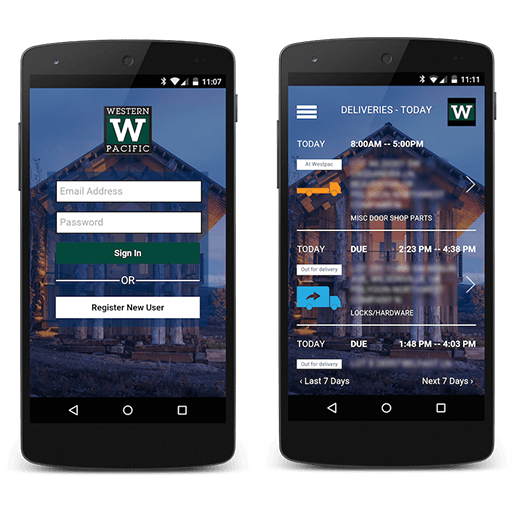 Western Pacific Building Materials
Western Pacific sales associates were fielding multiple phone calls per day from contractors inquiring about the status of their door and window orders. Each call was taking on average 10 minutes. Western Pacific worked with 14 Oranges to design and deliver a mobile application that would allow contractors to login and track the status of their orders, increasing Western Pacific's sales efficiency, and at the same time increasing their contractors satisfaction with their service.
Ready to get started on an app?