Union County and Monmouth County are now using 14 Oranges' Info Grove self-managed mobile app service to engage citizens politically. Both counties have recognized the need to provide political content on the digital screen of the public's choice in order to increase engagement.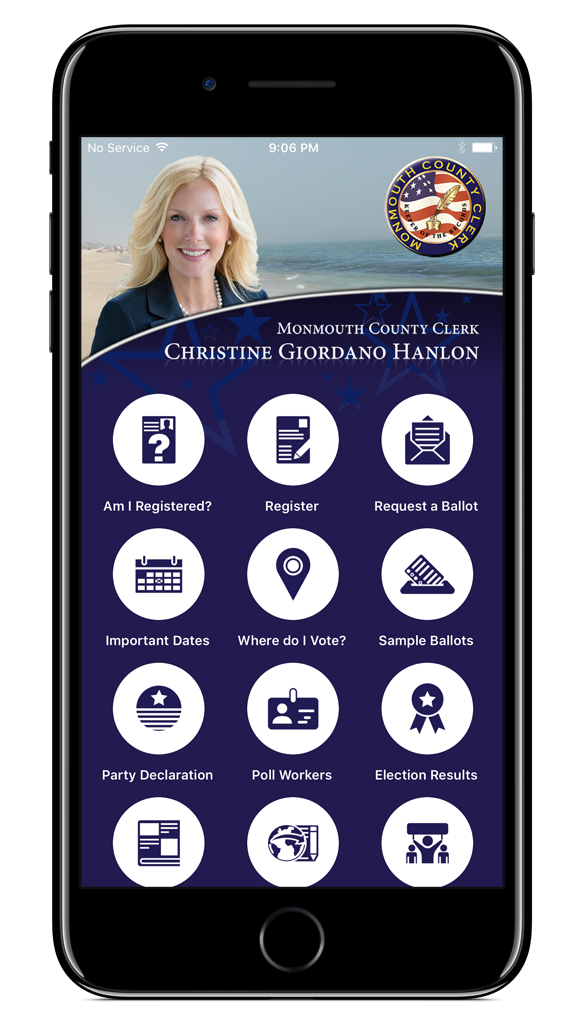 Mobile-First Political Engagement
As government communication is becoming increasingly mobile, Union County and Monmouth County have adapted quickly to this transition. Both counties are using the app to provide election-related information to help citizens in a variety of ways. Most important is that they are helping citizens determine whether they are registered and where to vote, view district maps, and review candidates.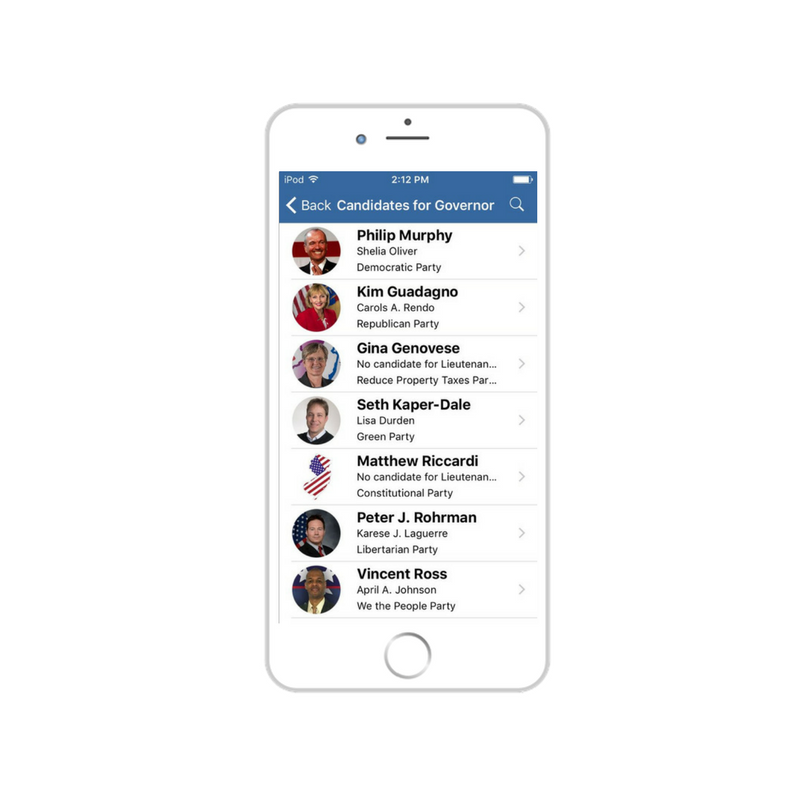 How Info Grove Helps Political Communication
The app acts as an all-in-one stop for political events, dates, and information. Union County and Monmouth County will be able to continuously update and add content using Info Grove's backend content management system. This allows non-technical staff to edit their app and fill it with new content every election year to keep the app up to date.
Mobile App Features
Voters can view candidate promises and objectives, review past elections, and access PDF resources. This means that citizens will have improved access to information to help them make informed decisions. Both counties even go as far as to assist military and overseas Americans who aren't physically present to cast their ballot.
Interested in learning how a mobile app can help your political objectives? Contact us today for a free online demonstration!
New Jersey Counties Use Apps For Political Engagement