Wavefront and 14 Oranges partner to jointly deliver innovative mobile app solutions to enterprises looking to digitally transform.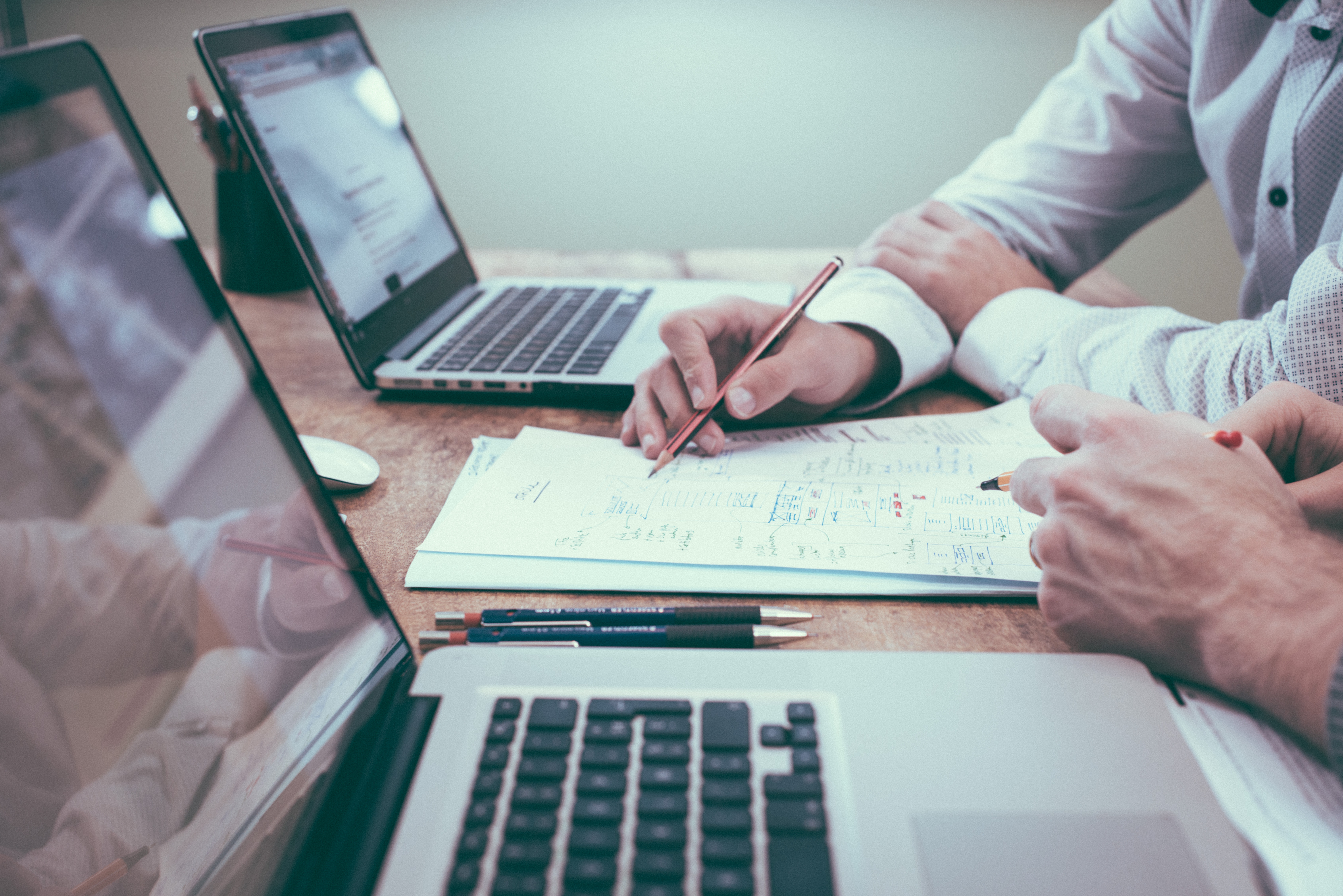 VANCOUVER, British Columbia, April 19, 2018 (GLOBE NEWSWIRE) — Wavefront Innovation Society ("Wavefront"), a Centre of Excellence headquartered in Vancouver, BC, announced today a new partnership with 14 Oranges Software Inc. ("14 Oranges"), a premier mobile application development company. 14 Oranges is the latest addition to Wavefront's trusted partner network, a group of companies dedicated to driving mobile and IoT innovation in Canada.
Wavefront and 14 Oranges will collaborate to deliver mobile and Internet of Things (IoT) solutions into large enterprises. With complementary expertise and resources, the companies are jointly positioned to drive digital transformation across Canada through thought leadership and innovative solutions.
Wavefront works with mobile and IoT companies at all stages of their lifecycle and across multiple industry sectors to launch new business models, change organizational processes and enhance enterprise customers' experiences. As an innovation intermediary, Wavefront helps large enterprises digitally transform their business by connecting them to innovative Canadian startups and small and medium sized enterprises (SMEs).
With extensive experience in product and mobile app development, 14 Oranges brings tremendous value to the Wavefront trusted partner network. Founded in 2009, the company serves a range of organizations including government, retail, entertainment and telecom clients. 14 Oranges has been a member of the Wavefront community for many years, participating in Wavefront's Accelerator programs in the past to grow their business.
"Wavefront chose to work with 14 Oranges for their expertise in product and mobile app development," says Christian Magsisi, Vice President of Enterprise Solutions with Wavefront. "We are thrilled to have their team support the delivery of mobile solutions into large enterprises who are looking to increase their digital capacity."
"We are excited to partner with Wavefront to offer our services to organizations across North America. Since joining the Wavefront Entrepreneurship program in 2011, our company has benefited greatly from the mentorship, resources and connections provided by Wavefront and we couldn't be prouder to now become a trusted partner," says Sylvain Marcotte, CEO of 14 Oranges.
Wavefront is actively looking to expand the trusted partner network by onboarding Canadian SMEs to jointly deliver mobile and IoT solutions into large enterprise. By partnering with companies who have graduated from Wavefront's Accelerator and Global Market Entry Programs, Wavefront continues to strengthen Canada's innovation ecosystem.
About Wavefront
Wavefront is Canada's leader in transforming business through mobile and IoT innovation. We are a centre for commercialization for companies in the wireless and IoT technologies space. Our vision is to build a globally relevant, nationally connected ecosystem that delivers digital capacity, competitiveness and prosperity for Canadians.
About 14 Oranges
Located in Vancouver, 14 Oranges works with the philosophy of serving our customers by understanding both your business problem and mobile application needs, delivering a complete mobile solution.
For more information, contact:
Elise Asanias, Content Manager, Wavefront
elise.asanias@wavefront.ca
(778) 331-7485
14 Oranges Joins Wavefront's Trusted Partner Network to Drive Digital Transformation