Mount Seymour Little Leagues Goes Mobile!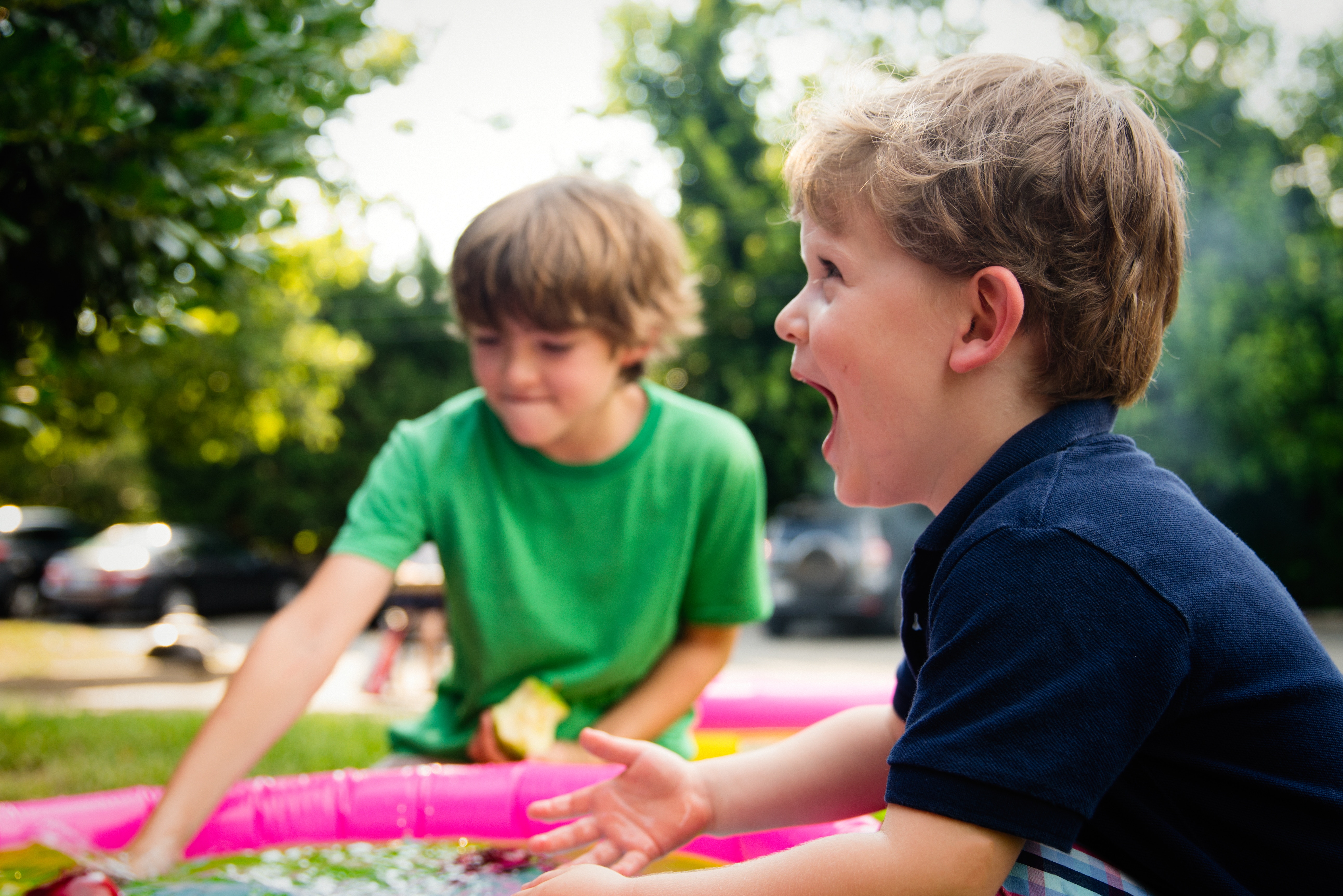 The Mount Seymour Little League has launched its new mobile app for players, parents, coaches, and fans to stay connected with all things baseball in Mount Seymour.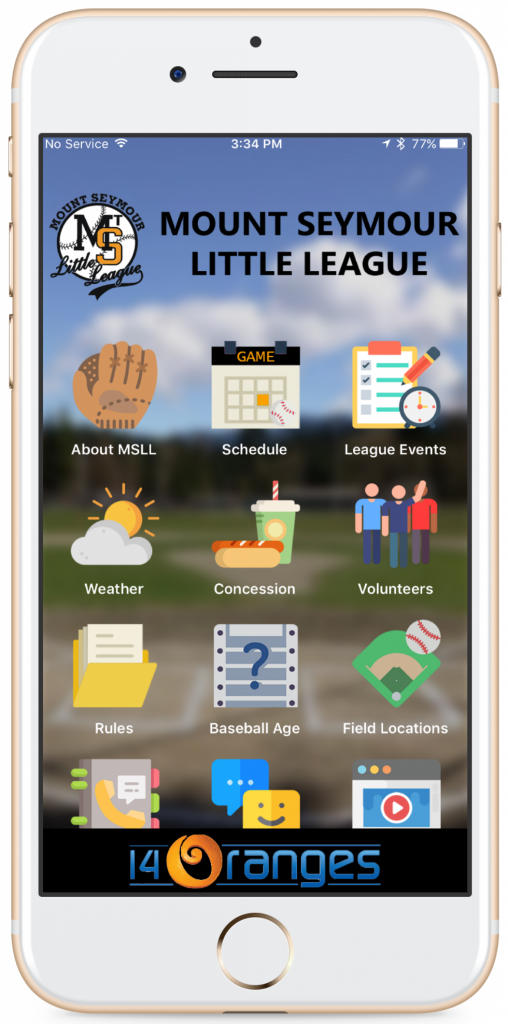 The MSLL provides baseball for boys and girls ages 5 to 19 in the Deep Cove and Seymour communities of North Vancouver, B.C. The Little League promotes fun, friendship, sportsmanship, volunteerism, and skills development to players of all ages and abilities.
The mobile app, available for free on both iOS and Android, acts as an all-in-one toolkit for league information.
The MSLL mobile app includes game schedules, local weather, rules, field locations, and other league information. People can use the MSLL app to:

– View game schedules for all age divisions
– Filter game schedules by division and/or field location
– Browse the league event calendar and sign up for events
– Check out the local Deep Cove weather forecast
– View the Myrtle Park concession schedule
– Access useful volunteer information about scorekeeping, pitch counting, and field prep
– Download the MSLL division rules
– Verify a player's Little League baseball age
– Access information and maps for MSLL baseball diamond locations around North Vancouver
– View contact list for the MSLL Executive Committee and Division Coordinators
– Stay up to date with quick access to the website and social media pages
– Watch MSLL videos including coaches training
– Report an injury to our Safety Officer
The mobile app allows users to personalize their mobile experience with the Mount Seymour Little League. After first launching the mobile app, users are asked "startup questions" which let them define what baseball teams are relevant to them.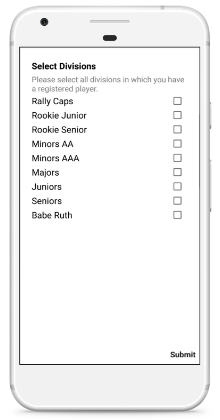 The mobile app uses 14 Oranges' Info Grove platform, which allows league staff to send targeted push notifications to relevant users using the info from the startup questions. For example, parents of Rally Caps would not be notified for a rain delay affecting Minors AA. Users are able to change their answers at anytime by going to the setting option in the app. 
The league administrators also plan to use push notifications to alert users about large events, picture days, and coaching clinics. 
Download the Mount Seymour Little League mobile app today!
Mount Seymour Little Leagues Goes Mobile!