Fresh opinion on an internship at 14 Oranges from the UBC student, Keejung Park. | 3 minutes read
Nearing the end of my co-op term at 14 Oranges, I can safely say that the experience here has been insightful and refreshing. From my first day here, I was warmly welcomed into the organization, well-supported throughout, and as a result, I will thoroughly miss the colleagues and the environment at this company.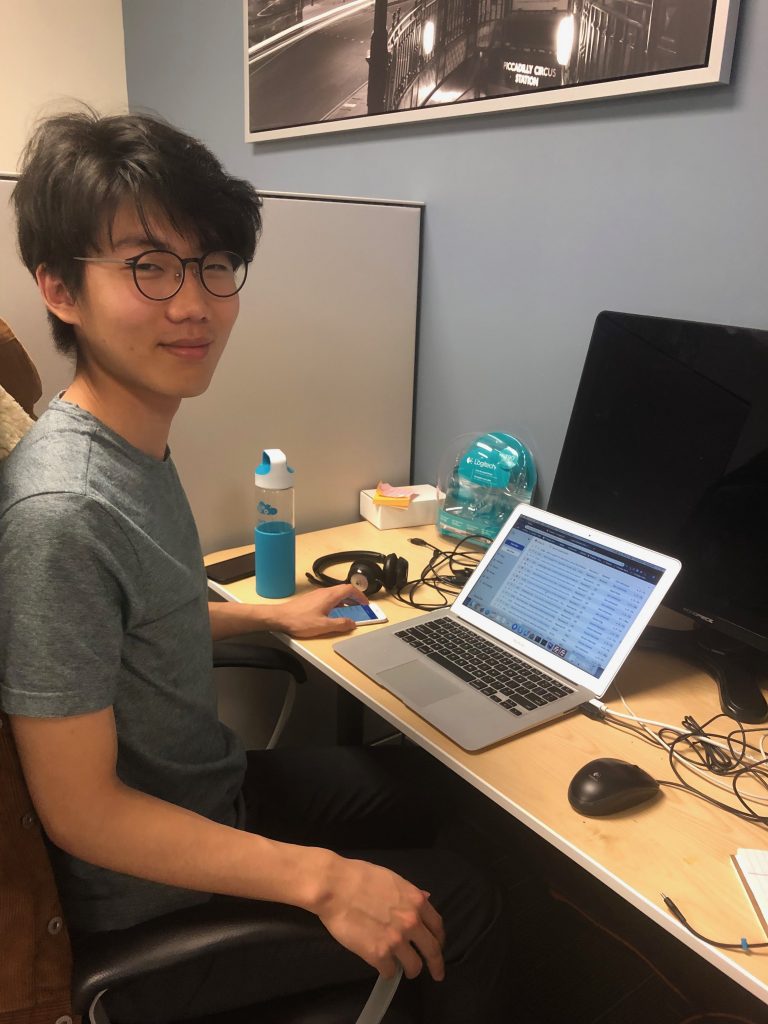 As a co-op student with no technological work experience, I relished an invaluable opportunity to work alongside tenured individuals and develop my skills and knowledge base. The work structure at 14 Oranges has given me a good foundation on how a company and its members functions, that I can hopefully mirror in my future career.
Sylvain, the 14 Oranges owner and CEO, met my wishes to partake in development beyond my expectations, providing guidance and direction in the development an internal tool for monitoring customer subscriptions, allocating time when I had inquiries and required his input. With the mentoring and support of leading web-developer – Nasim, I successfully completed the project, extending my software development skills and technological insight.
My primary responsibility at 14 Oranges was mobile QA testing, where on certain stages of the development cycle I performed QA tests on new Info Grove builds on mobile devices. Thanks to Yvonne, Senior QA Team Lead, I had been able to quickly adjust to the workflow in Mobile QA Testing. The developers of Info Grove were happy to offer clarifications in the software and help with the QA process, overall improving the quality of my experience.
Going forward, I will remember the warmth and support I received as a co-op student at 14 Oranges and will apply the learning done here in my future academics and career.
14 Oranges – the great place to get experience for young software developers