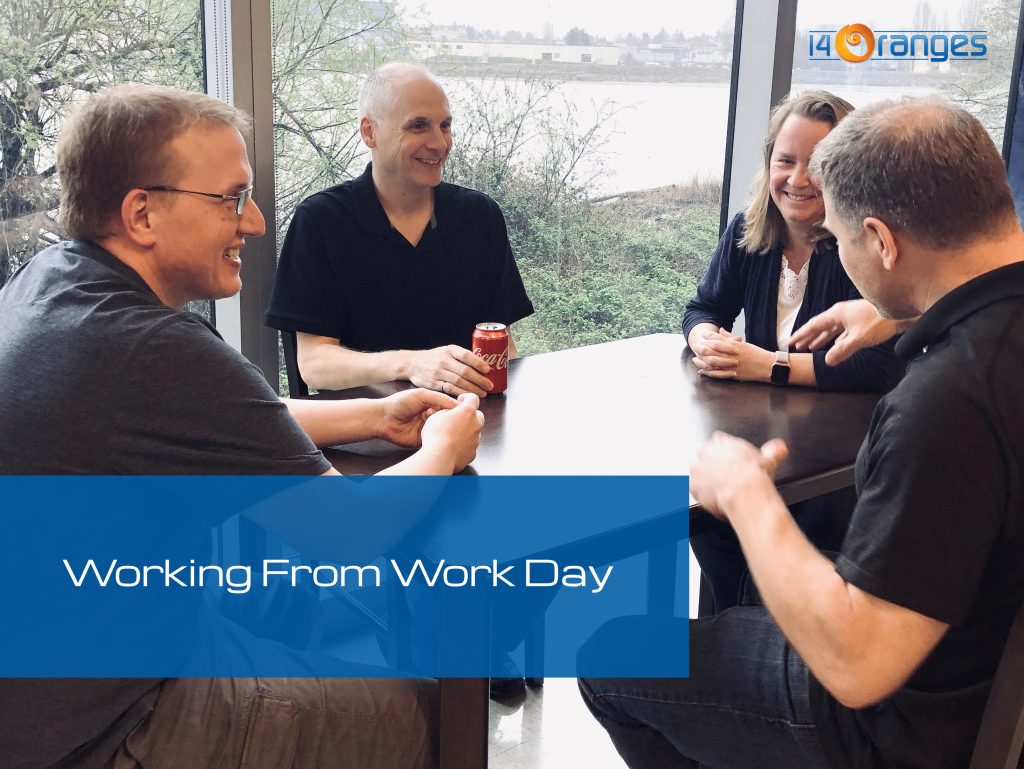 Starting from the title you may have the impression that we put the wrong word "work" instead of "home", but it's not a mistake. Once per month all employees at 14 Oranges come to the office to spend a working day in the office.
Everyone knows that it is a general practice for the IT industry that software companies usually have a friendly or flexible schedule for the employees and allow different options to manage their own schedule like flexible working hours.
14 Oranges goes further and turns this upside down. So, according to company rules employees usually work from home and once per month visit the office. So that's why we call it "working from work" day.
Company management approach, software development specifics, as well as unified communication capabilities allow us to have this tactic and operate the company without impacting the quality and the efficiency of the team. On the contrary, people are more productive, engage more, and assume more responsibility for their tasks and the company success in general.
As expected, employees are always welcome to work from the office any time they want so naturally if someone requires the office space for a meeting or other work-related scenarios, he or she can come by at their own schedule.
"Working from work" day is usually full of meetings, discussions, sharing experiences and news. Moreover, we are all welcomed to share lunch and spend some time informally.
It is also a good opportunity for a few photos of our team.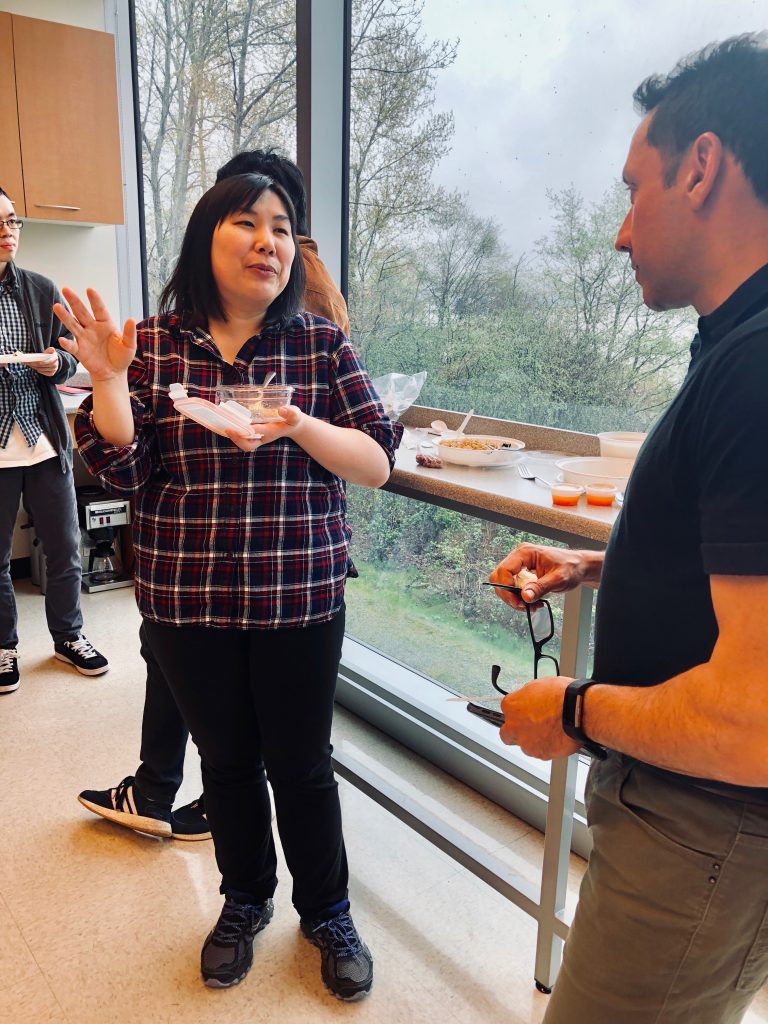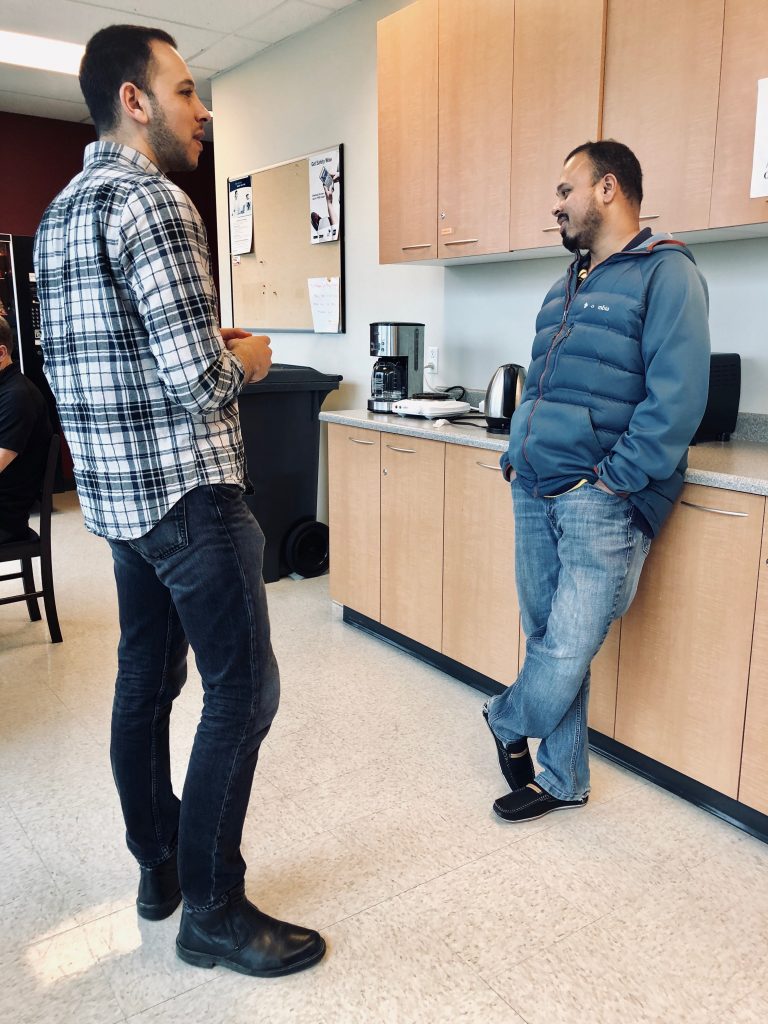 "Working from work" day @ 14 Oranges