Why is it important to plan your mobile app today | 7 minutes read
Usually, most organizations constantly work on improving the user experience and implementing trending technologies which can bring fast results. As for mobile technology, we observe the fast growth of mobile apps for e-commerce and other businesses.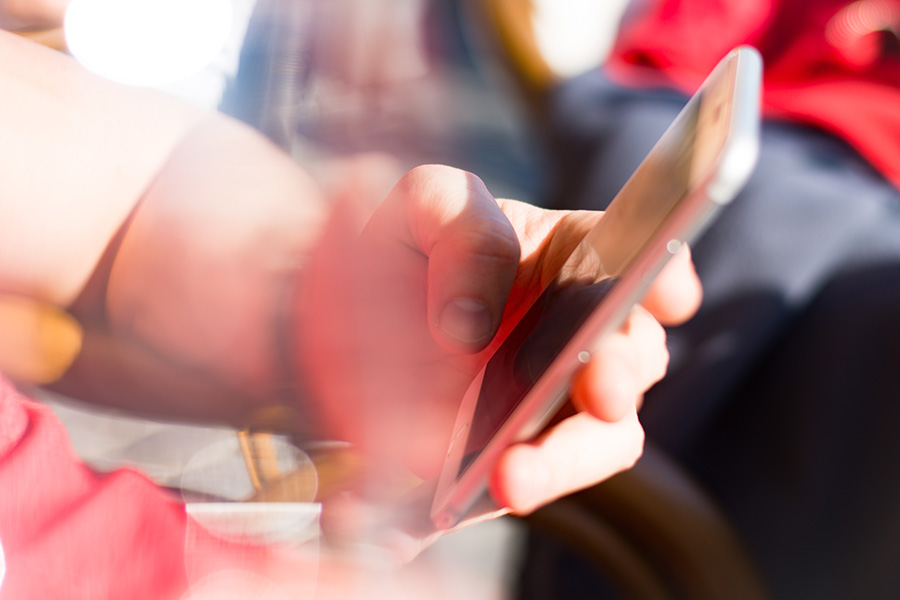 The public sector and non-profit organizations started to implement mobile apps as well; however, there are some of them who still consider the mobile app as a non-priority.
Mobile phones have changed human behaviour and the way we consume information and engage with it: we are no longer solely desktop users. That is why having a website is not the only solution to cover all your community's needs. For people, it has become a habit: when you use a desktop you surf the web for information while with mobile phones people usually open an app. It is just more convenient! Following this, it should become a standard to have a website for desktop usage and a mobile app for mobile usage.
The main reason why people use a web browser on a mobile phone is that there is no app. How many times have you chosen to open Maps, Facebook, Amazon, Spotify, etc. on your mobile browser instead of using the app. Think about this: people have to search for your organization website and navigate to the content they are searching for which is less convenient for them. In such a case, the user experience is degraded and it does not allow you to build a strong connection with your community.
So here are the main 3 reasons why your organization should start to plan your mobile app today.
Reason Number 1: Engagement.
Engagement is now a top priority for any commercial and non-profit organization. Engagement increases revenues for businesses, creates loyal members for associations and satisfied citizens for a town or city. When speaking about engagement, we not only mean the content we deliver but also the way we deliver the information, which affects the user's experience. If people prefer to get information and interact with your organization on a mobile phone – the answer is clear – you should give them an app. You may improve your website by making it more responsive and mobile-friendly but still, it cannot cover all your community's needs. ( In our previous blog post, we described in detail the benefits of the mobile app over a mobile responsive website.). The mobile app provides you with a direct channel of communication with your community, acting more than just a notice board, allowing you to push information and also get valuable instant input from your community at any time. 
Reason Number 2: Generation diversity.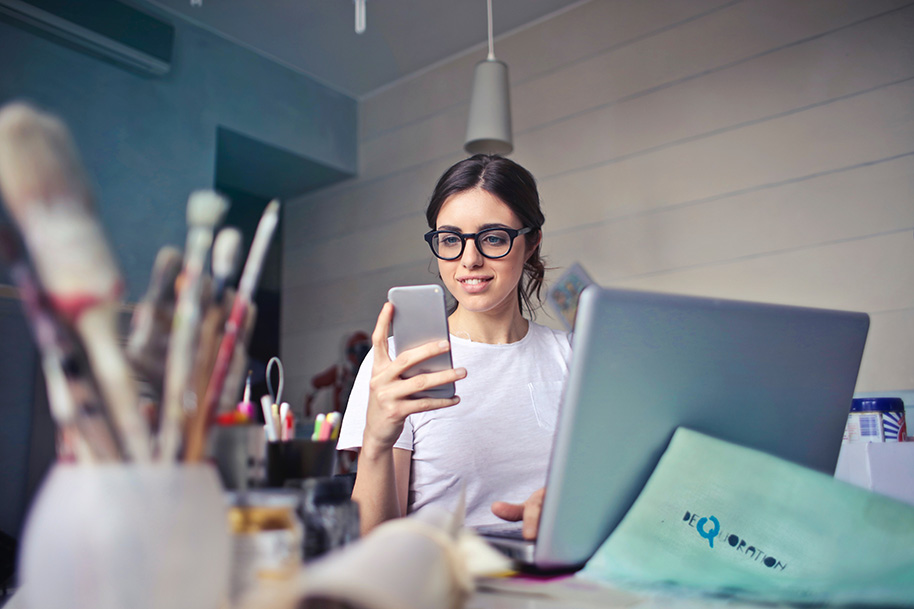 Your organization should think about how to engage the new generations. Millennials and Generation Z are more technologically savvy and use a mobile phone as a first and sometimes the only device to interact with the world. Moreover, they are faster in consuming information and more demanding in content personalization. Besides delivering information, a mobile app allows users to personalize the content according to their preference, which means that your organization speaks to each of your community members individually.
Reason Number 3: Technological advances.
Due to the high level of internet penetration, the emergence of the Internet of Things (IoT) and advances in mobile technology, our life has a digital presence. By controlling your coffee-maker, fridge, car or bank account, mobile app technologies have overtaken all sectors of economic and public life to provide a simpler way of providing services and information.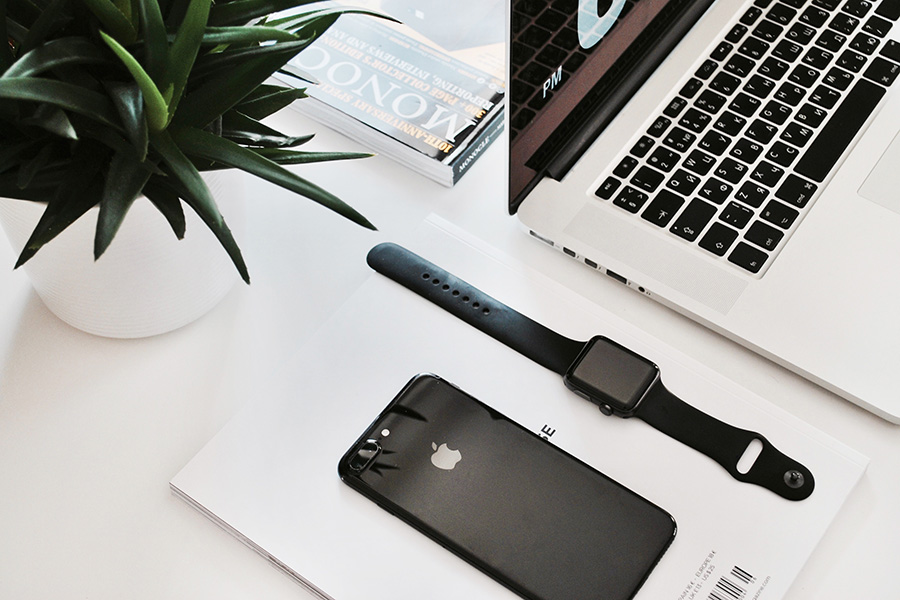 Each association and public organization represent their community and are their main influencer. So implementing a mobile app will benefit you both in terms of building engagement and becoming a more modern and progressive organization.
Because of those reasons, we recommend and encourage all associations and public organizations to start planning their mobile apps sooner rather than later to capitalize on those trends and increase their engagement with their community members. It is clear that a large proportion of your community is using mobile devices and mobile apps on a daily (hourly) basis and it is best to get ahead of that trend if you don't want your community to fizzle away.  If you start planning your mobile app today it will benefit you tomorrow with more loyal and engaging users for your organization.
If you still have questions, we will be happy to provide you with the FREE consultation!
3 main reasons why your organization should start to plan your mobile app today!