Info Grove for the healthcare associations | 5 min read
Healthcare associations, in general, aim to improve health standards and promote the medical profession.
Since engagement is at the core of every association, mobile apps can help to dramatically improve the communications between an organization and its members, as well as to help keep professionals current within their fields.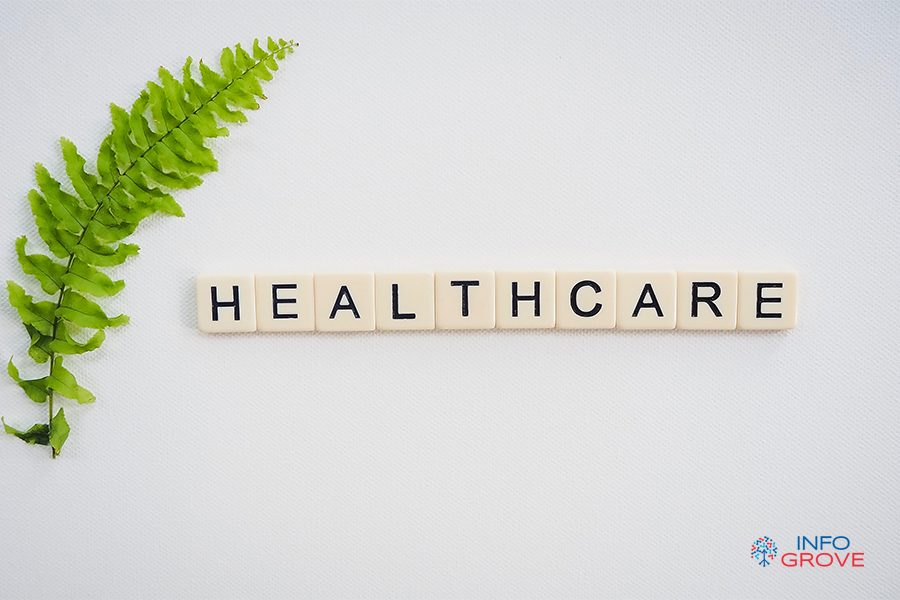 14 Oranges has a vast experience working with healthcare associations and has created the Info Grove mobile app platform that perfectly solves engagement problems and helps reduces the communication gaps within an organization. The platform simplifies the deployment and management of mobile apps for healthcare associations. Over 35 modules and platform features can be mixed and matched into a mobile app to provide different engagement options such as events schedules, forms, surveys, payments, documentation, alerts, and many more. Info Grove also allows for the rapid deployment of mobile apps. Usually within 6 weeks. It is coupled with a simple Content Management System designed specifically for non-technologically savvy individuals. The mobile apps are customizable for the association's branding styles and standards.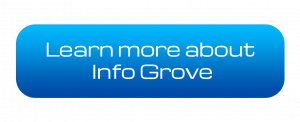 Here are some examples of healthcare associations benefiting from the platform:
14 Oranges offers SafeCare BC a mobile-first solution allowing them to simplify operating procedures within the association and its members. It also allowed them to remain focused on their priorities – health and safety in the continuing care sector.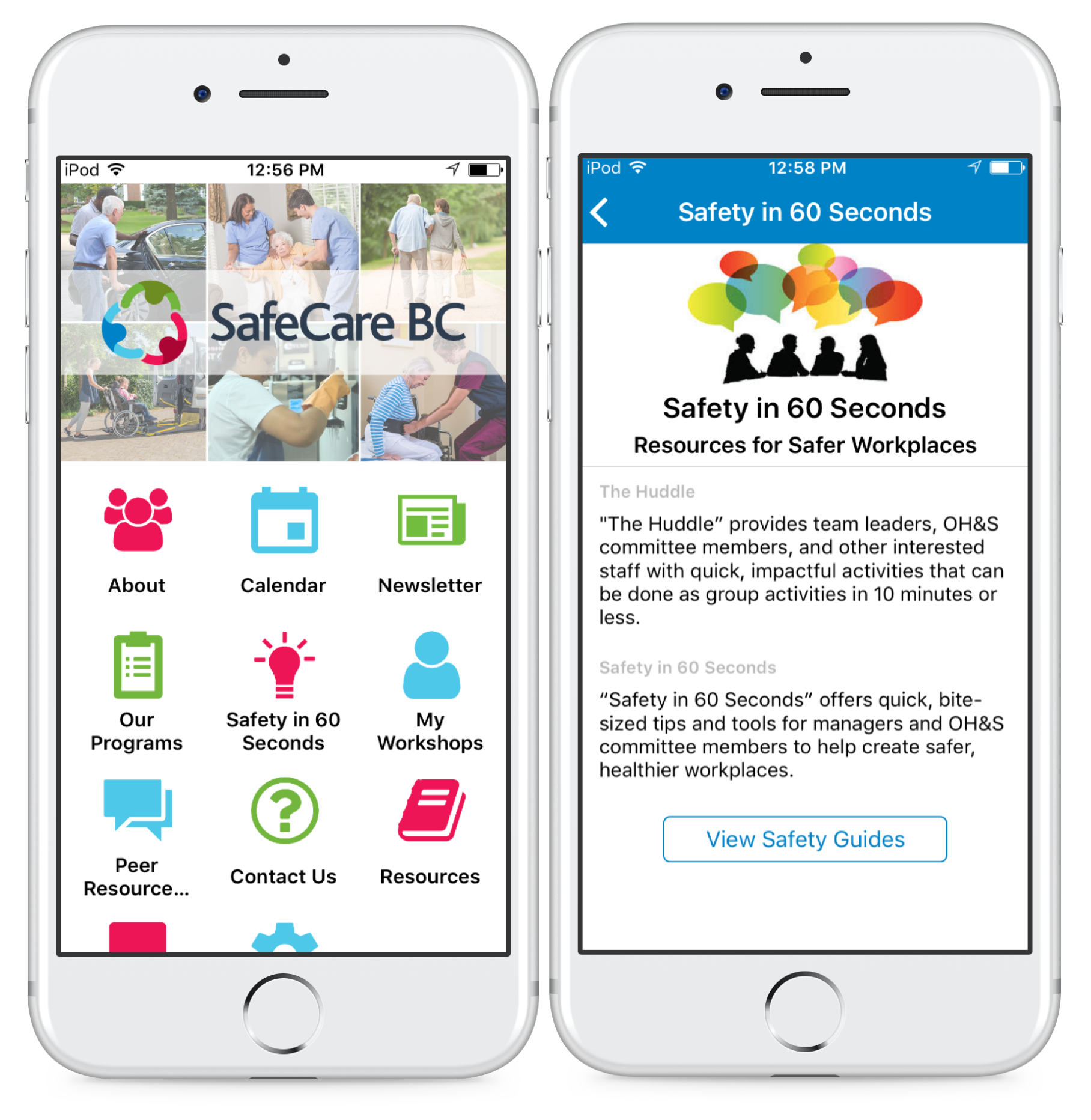 Mobile application details:
Access to mobile-first education opportunities

3rd Party Integrations with Member 365

Documents and Survey links are in the App

Footer-link-to-view feature to run a competition

Self-managed CMS for updating content
The Washington State Pharmacy Association has deployed 14 Oranges' Info Grove self-managed mobile app service to engage with members and advocates of the pharmaceutical industry. Info Grove allows WSPA staff members to independently add and update content with the simple to use backend management system. Association officials will now be able to relay information about events, news, and emergencies using its member engagement app.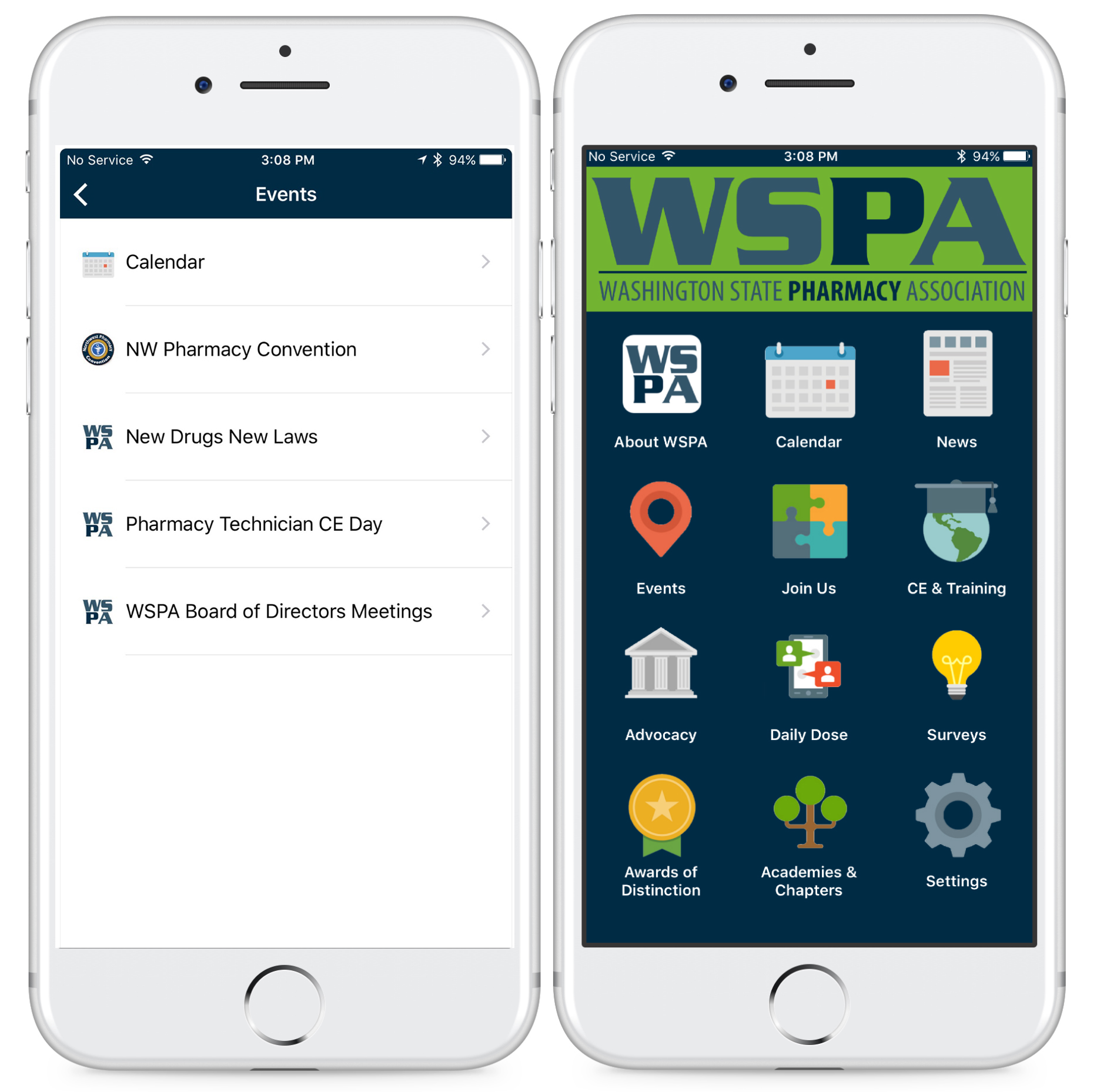 Info Grove allows the WSPA to engage members with:
Communicating polls, surveys, and forms.

Creating mobile event engagement

Providing resources and tools for advocacy

Send targeted push notifications to members
The OSI Clinic of the Royal Ottawa Mental Health Centre has launched OSI Connect, a comprehensive learning and self-management tool to assist Canadian veterans and the RCMP community with common mental health concerns. Built for iPad, iPhone, and Android, OSI Connect is portable and provides information and assistance at the touch of a button.
PTSD, anxiety, depression, and substance abuse are all types of operational stress injuries (OSI). Canadian veterans and RCMP need to know that OSI Clinics across Canada specialize in treating these conditions that come from combat, grief, high-stress situations or operational fatigue.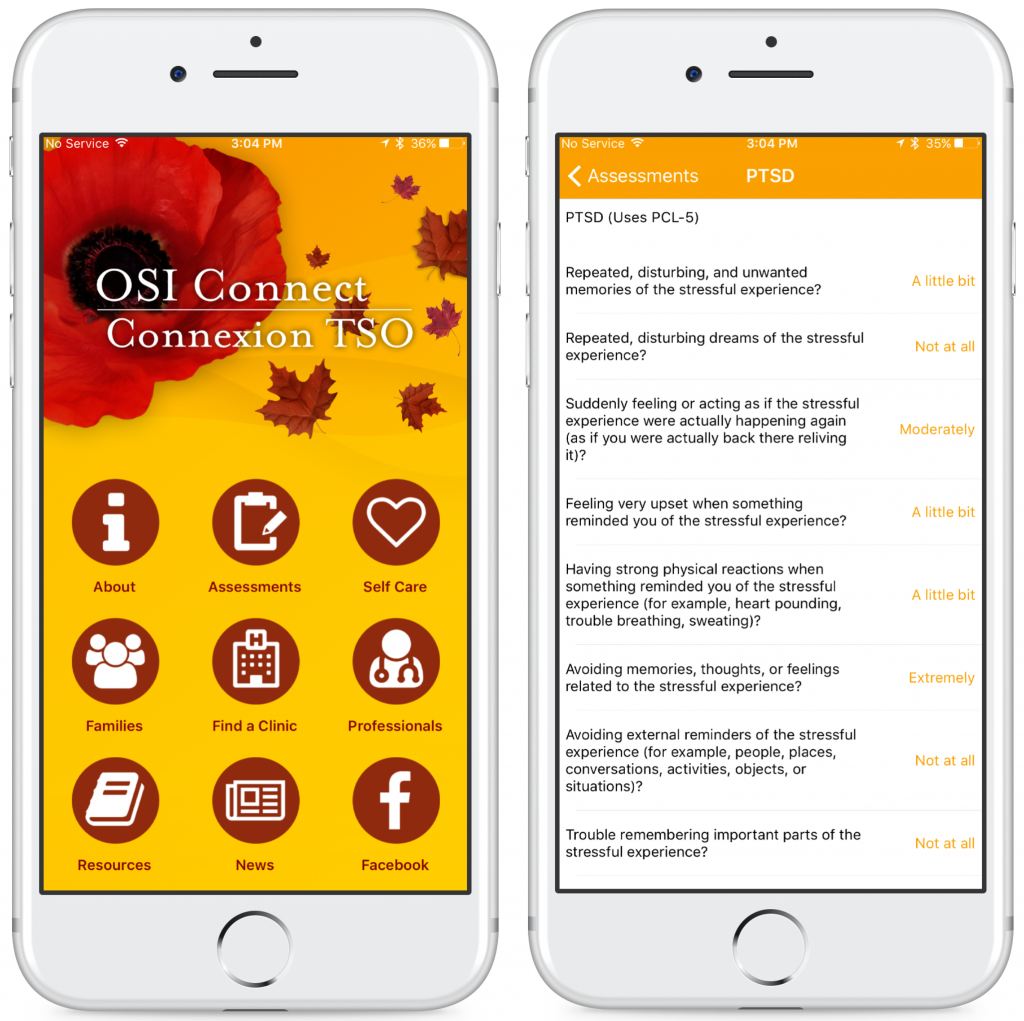 App users have access to:
Self-assessment quizzes

PDF resources and quick guides

A locations list of all clinics across Canada
14 Oranges helps healthcare associations meet their needs and providing a highly professional service with a tailored approach. 
If you are a healthcare association considering solutions to improve engagement within your community, contact us for a free consultation or you can even try it for free and see how it works for yourself.
Info Grove helps healthcare associations to engage with their members