7 minutes read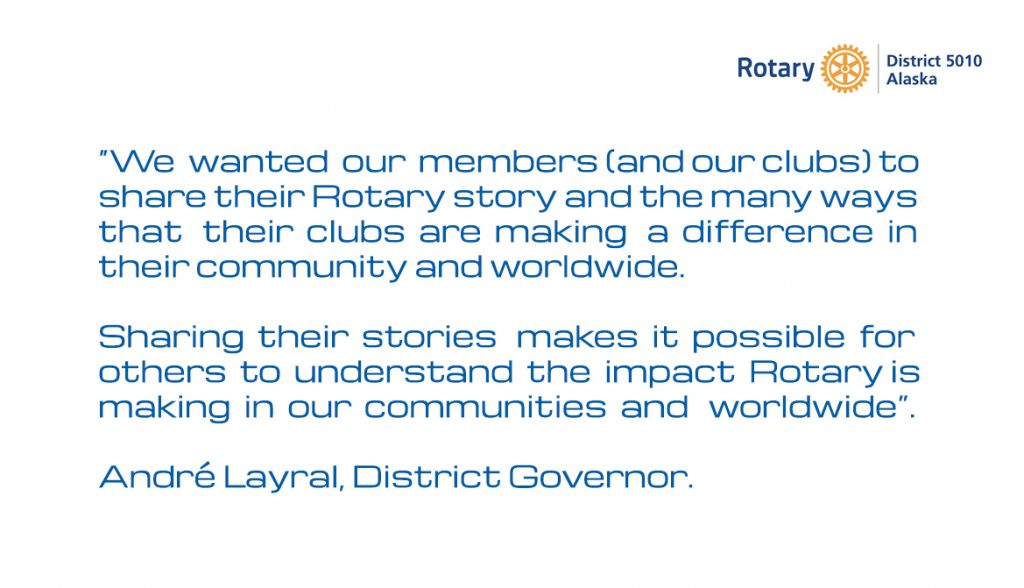 Communicating with Rotarians is a top priority for Rotary Clubs. As District Governor Elect, André Layral identified an opportunity to enhance engagement with Rotary District 5010 and its clubs' members through a mobile application. The challenge was to find a platform that was easy to configure and deliver a mobile application by July 2019 when he was to assume the role of District Governor.
The main goals for the app were to:
Have the 1700+ members access to Rotary information and resources to help them be better educated about Rotary and to do so through the mobile channel
Let members and clubs share their Rotary story and the many ways that their clubs are making a difference in their community and worldwide
Make it easy for Rotarians to connect with others in their club and district-wide.
Having a vast experience in developing mobile solutions, 14 Oranges was selected by Rotary District 5010 to develop a mobile app which could meet their engagement and communication goals. The app was deployed using Info Grove, a software platform for mobile application content management, allowing Rotary District 5010 the ability to easily and independently configure and manage the content of the app as well as create sub-apps for each of its 38 Clubs.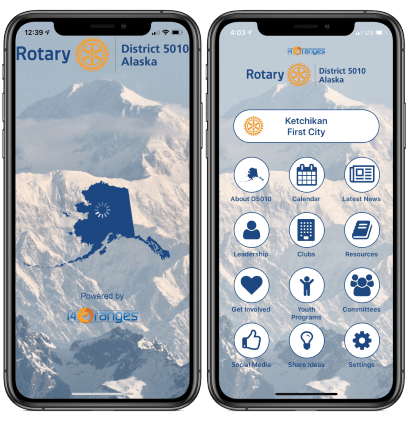 Within 3 months the project was completed and now Rotary District 5010 and its clubs have started benefiting from using a mobile-first engagement tool to interact with members.
Info Grove platform allows them to independently add and update content with the simple and easy to use backend management system. The leadership will now be able to relay information about events, news, different clubs, leadership contact information and various important programs through its member engagement app.
Info Grove allows Rotary District 5010 to engage members through:
Leadership information and contact
Creating mobile event engagement
Providing resources and information on programs
Sending targeted push notifications to members
Besides this, the platform allows Rotary District 5010 to create different entities for each of its clubs.
In addition to district content, each club can add their own views on the app, their own content such as contact lists for club members, meeting schedules, special events, etc. Members also can share Rotary stories and pictures from the app.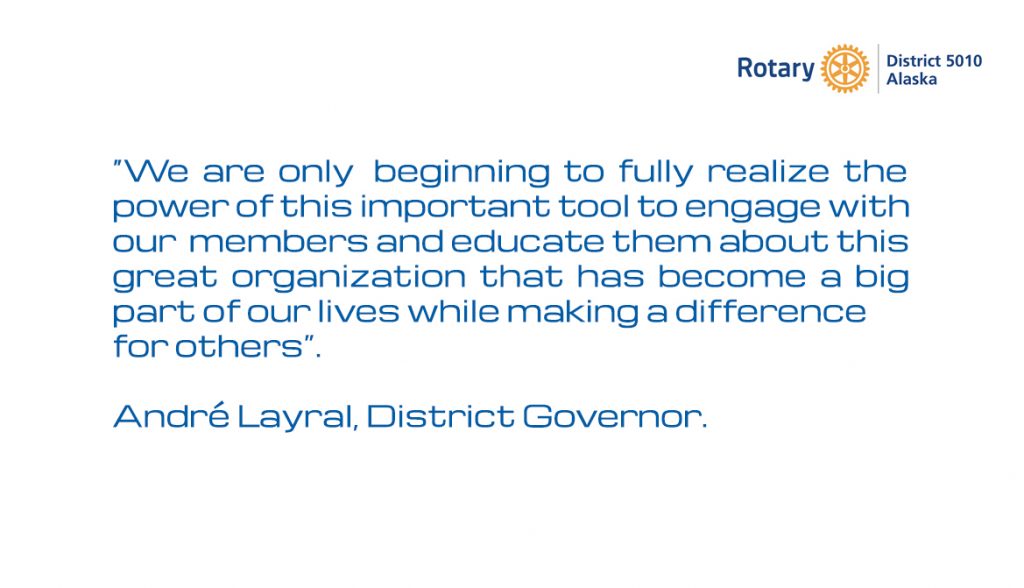 The Rotary apps are currently available for 5 clubs (Ketchikan First City, Fairbanks Sunrisers, Anchorage South, Soldotna, Wasilla Noon) with many more to roll out in the future.
UPDATE December 2019: They are now 13 clubs and more coming ….
Rotary District 5010 Mobile App