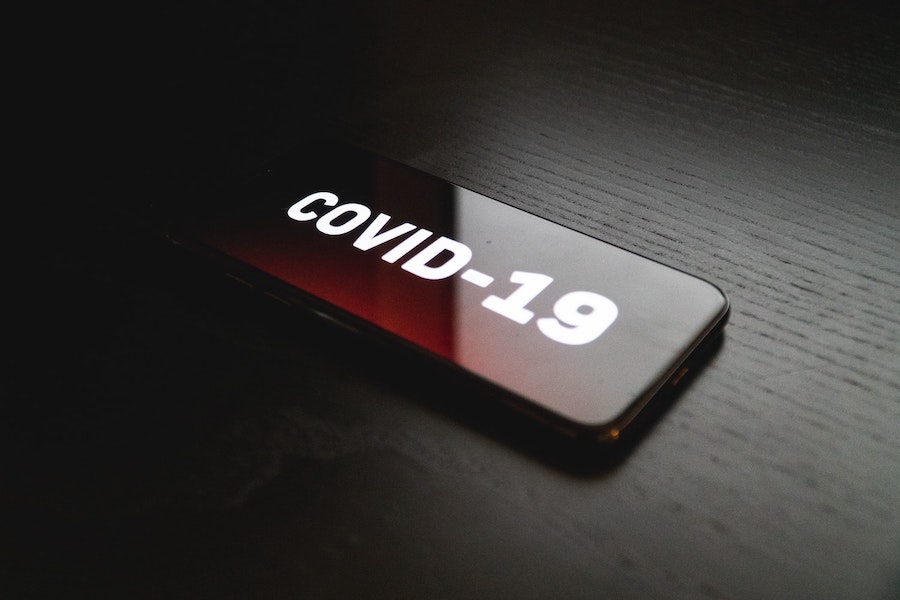 This year has taken an unexpected turn with the Coronavirus pandemic bringing the world to a crawling pace. Most organizations had to send their employees to work from home, while essential workers kept society afloat. Governments put forward guidelines based on health professionals' recommendations on how to best slow down this pandemic and keep it manageable while they learn more about the virus and how to overcome it. With such rapid change happening around the world and living in this new reality, it is now more critical than ever to reach everyone and spread accurate information to support healthcare workers, flatten the curve and keep everyone safe.
In this post, we'll look at some of the uses of mobile technology which have helped and continue to help countries and organizations engage and inform their communities, as well as combat the Coronavirus.
Informational Apps
In 2018, the World Health Organization (WHO) launched the "OpenWHO: Knowledge for Health Emergencies" mobile app linked to its OpenWHO platform, an interactive, web-based, knowledge transfer platform to provide learning opportunities and training on how to deal with outbreaks and diseases. With the outbreak of the Coronavirus this year the app has included a dedicated section for dealing with COVID-19 in many different languages allowing them to reach a global audience.
On a smaller scale, in late March of 2020, Health Canada launched a Canada COVID-19 app that has seen close to 100,000 downloads in under a month. The app helps share statistics, information, resources as well as provides users with a quick assessment tool to help guide them on what they should do based on their symptoms. Even at the municipal level, the City of Hamilton, Ontario and Town of Arnprior, Ontario quickly added COVID-19 content within their existing apps to help their residents with local information, guidelines and updates.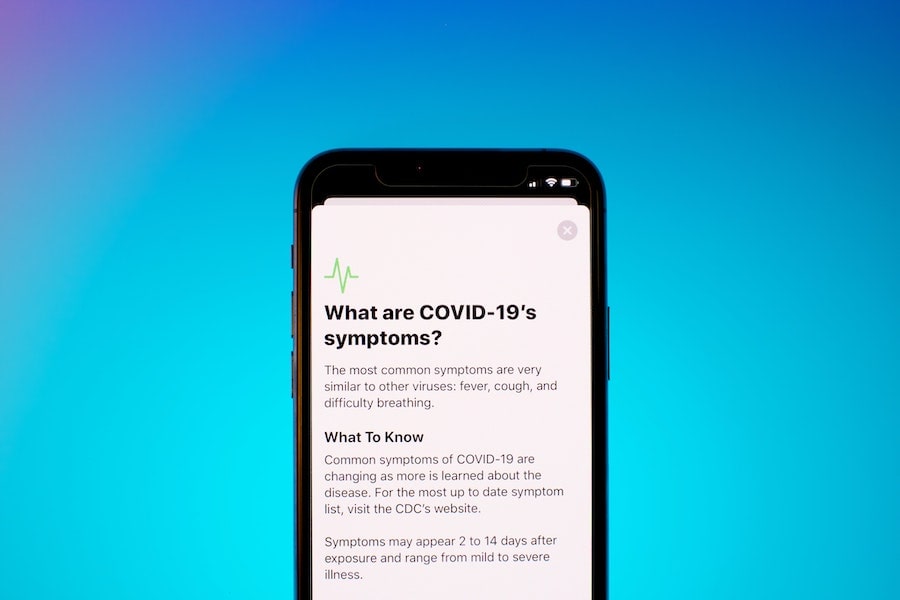 User Tracking
In some other countries, mobile apps have become the main tool to help fight the spread of the virus. China, the first country hit by the Coronavirus, launched its "Alipay Health Code" app in early February. The app displays individuals' "COVID-19 Status" using colour-coded QR codes, which can be inspected by authorities. With data collected through user input, a mix of technologies in the background, as well as scannable QR codes around the country, the colour of the QR code (Red, Yellow or Green) is generated accordingly and allows for "digital contact tracing". Under these circumstances, using an app for contact tracing has proven a more efficient method than individual contact tracers, and has helped the Chinese authorities to get in touch with individuals who might have been exposed to people or places with the infection.
Contact Tracing
According to Public Health Ontario, Contact tracing is defined as "a process that is used to identify, educate and monitor individuals who have had close contact with someone who is infected with a virus". Following the example of China and other countries using technology to conduct digital contact tracing, this approach is now an explored method of managing the COVID-19 spread. Apple and Google have partnered together to enable leading health authorities, universities and NGOs apps globally to make use of APIs to assist in enabling contact tracing while maintaining user privacy. The two-step approach will kick off in May with the second step, a contact tracing platform, being available in the months following. On a provincial level, Alberta has announced progress on a provincial app, which is a few weeks from launch, that would allow Albertans to voluntarily help the government with contact tracing efforts while respecting their privacy.
Many governments have turned to mobile technology because it is the most effective way to reach a large audience during critical situations since people have their phones in close proximity for most of the day. While a post-corona virus world is unclear at the moment, the best thing to do for now is to continue to listen to experts' recommendations, wash your hands, physical distance and keep up to date.
If you are thinking of launching a mobile app to help you keep your community stay safe and informed, we would be happy to help using Info Grove and launch your app in a matter of weeks. Get in touch to see how we can help you.
Fighting COVID-19 with Mobile Apps