Richmond's Award Winning Craft Brewery, Fuggles & Warlock, has a new website! www.fuggleswarlock.com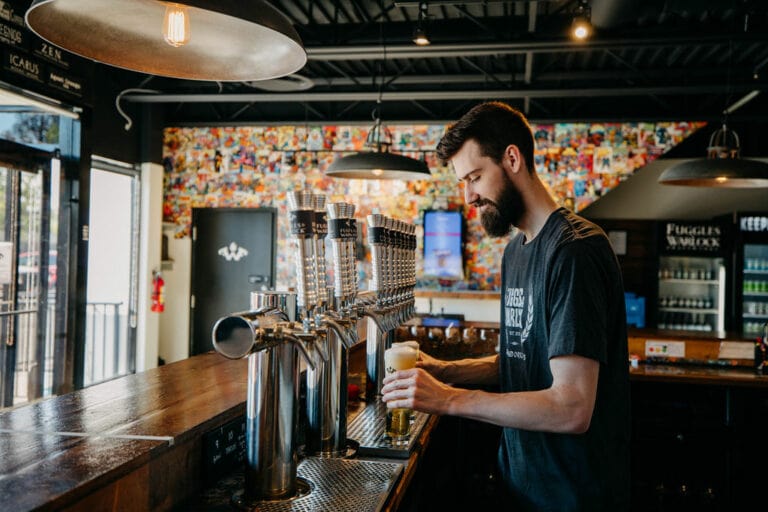 The new website allows visitors to browse the different beer offerings from the brewery, view the beers on tap and food offered in their Tasting Room, as well as a calendar of events.
Implemented using WordPress, the site was completed over the summer months and was finally launched last week. The staff & Fuggles and Warlock can now make edits on their own without need for coding experience. We hope you enjoy it as much as people enjoy their beer!
If you need a website for your company, contact us, we would be happy to help!
Fuggles & Warlock Website Launch