Customer Name: Ciuffa Photography
Years In Business: 2001 (20 years)
Customer of 14 Oranges Since: 2005
Description:
With over 20 years of experience as a Vancouver wedding, portrait and commercial photographer, Daniela has been fortunate enough to be commissioned on more than one continent. Often travelling internationally for corporate and wedding assignments to Europe, Asia, Australia, Mexico and the Caribbean.
Daniela's aim is to have an inclusive studio that serves with the highest level of integrity and creativity. Striving to make the photography experience unique by listening to her client's ideas, blending them with her own and having the equipment, knowledge and vision to execute them. Excellent communication is one of the key tools that helps her achieve her client's goals. Her success is measured when past clients become representatives for her, their referrals is a tribute.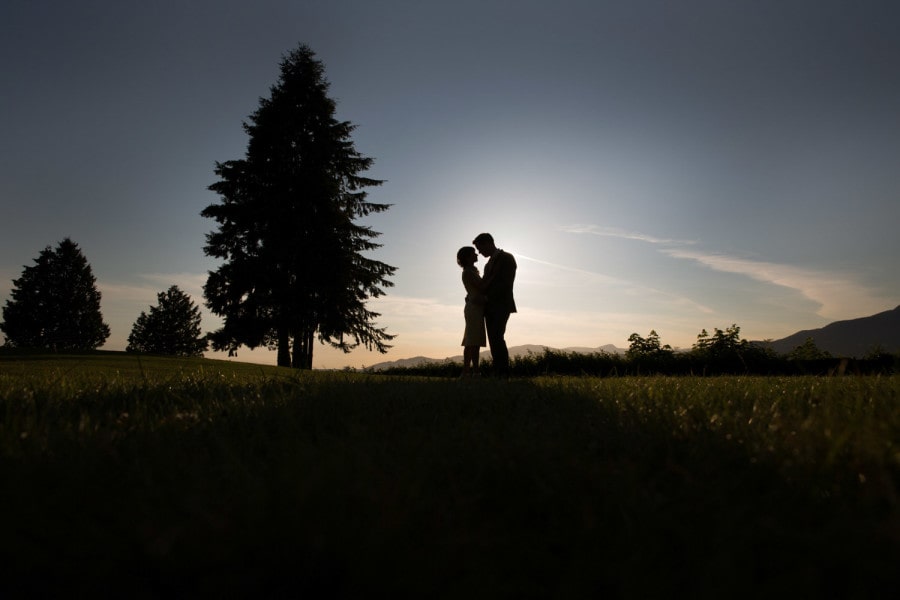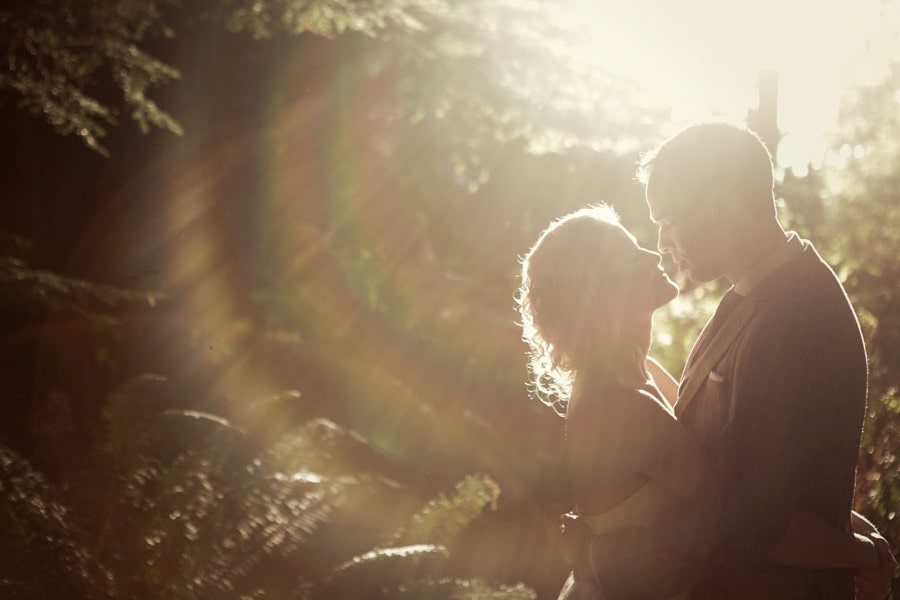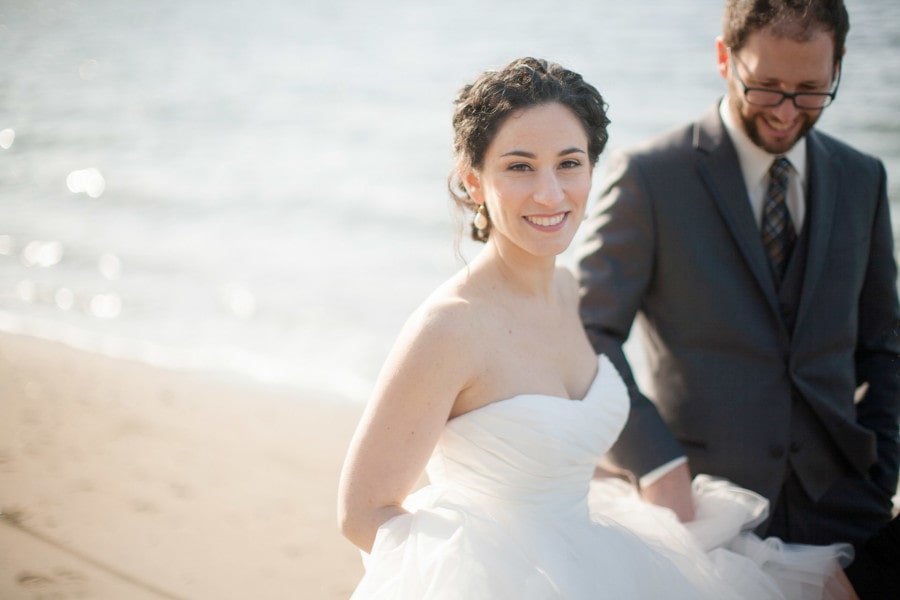 Services Provided:
Ciuffa Photography uses 14 Oranges' web and email hosting services.
Customer Spotlight – Ciuffa Photography