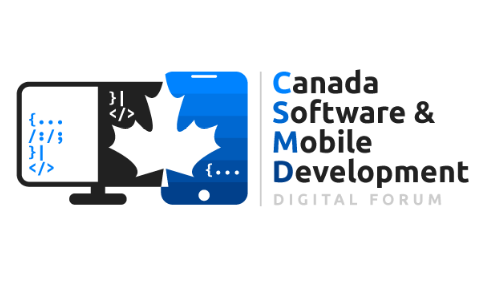 I (Sylvain) was invited as a guest speaker for the Canada Software & Mobile Development Digital Forum happening tomorrow at 3pm PT / 6pm ET. The topic of the forum tomorrow is around iOS and Android development. I will be reviewing the pros and cons of cross-platform development.
It is free to attend and you can register at the following link: iOS/ Android & Mobile Development
2021-05-30 UPDATE – Here is a recording of the talk.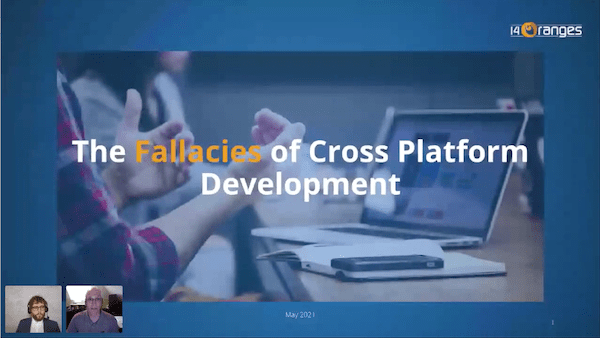 Guest Speaker at Canada Software & Mobile Development Digital Forum