Creative Eye Care Centre, one of Vancouver's best locations to purchase contact lenses and eyewear, has launched a brand new website. Their new website now offers an online store allowing their customers to make their purchases from the comfort of their own homes or on the go.
Background
As most retail businesses, Creative Eye Care Centre (CECC) sales were affected by the pandemic and the staff at CECC was looking for a way to increase sales while still maintaining their top notch customer service. CECC had an existing brochure website but lacked the technical skills to take their website to the next level.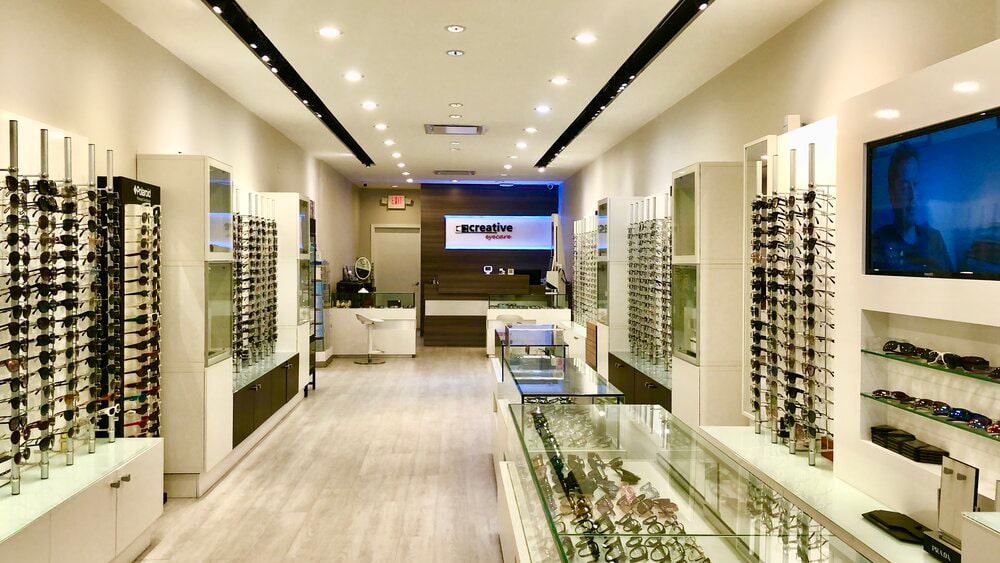 Project
CECC approached 14 Oranges in late spring to discuss modernizing the look of their website as well as adding an e-commerce section to the store specifically tailored towards the sales of contact lenses since most of those types of sales are repetitive in nature.
14 Oranges reviewed CECC's requirements and settled on a WordPress site powered by WooCommerce to create the store. 14 Oranges then worked closely with the staff at CECC to onboard all the products including handling advanced purchasing options for contact lenses and delivered a state of the art website while still remaining within the budget provided by CECC.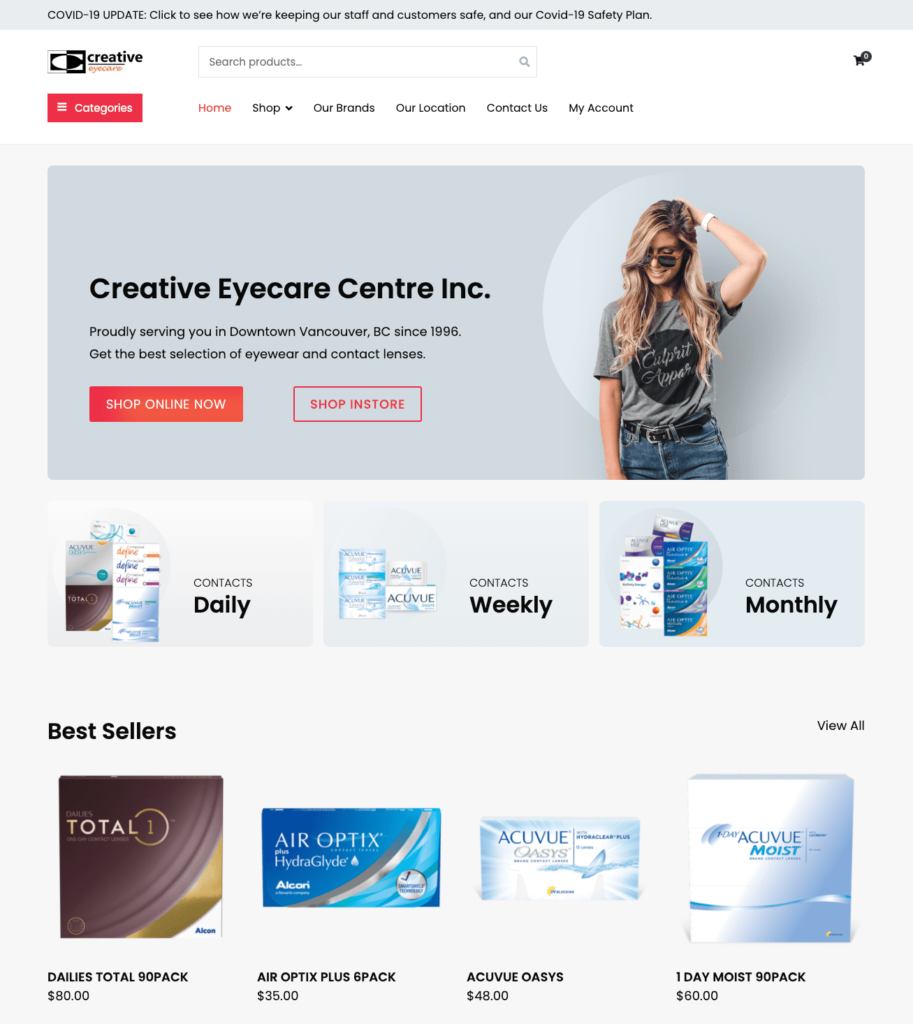 Conclusion
The new website was launched in August and has been well received by CECC's customers. Customers can purchase contact lenses with different prescription for each eye with ease and have their purchases shipped right to them or pick them up in store. If you are looking for glasses or contact lenses, hop on to the new Creative Eye Care Centre website!
If you are looking to build a new website for your business, contact us, we would be happy to review your requirements.
Creative Eye Care Centre Launches New Website!