Building an engaging mobile app takes time and money, so it can be extremely frustrating when it doesn't show up on Google Play after all of your hard work.
For many app developers this is a common problem that started a few years ago after Google decided to use its algorithm for Google Play.
As a result, apps are now ranked based on keywords, geographic location and popularity. It can also take up to one week before the app is available through Google Play.
Where is the Mobile App?
This obviously poses serious problems for new apps. For starters, many people want their app to be launched by a certain date and this can cause issues if customers aren't aware of this potential delay. New apps are also ranked by popularity; however, if people aren't aware the app exists it probably hasn't been downloaded and as a result doesn't show up in Google Play. This negative feedback loop can create even more headaches.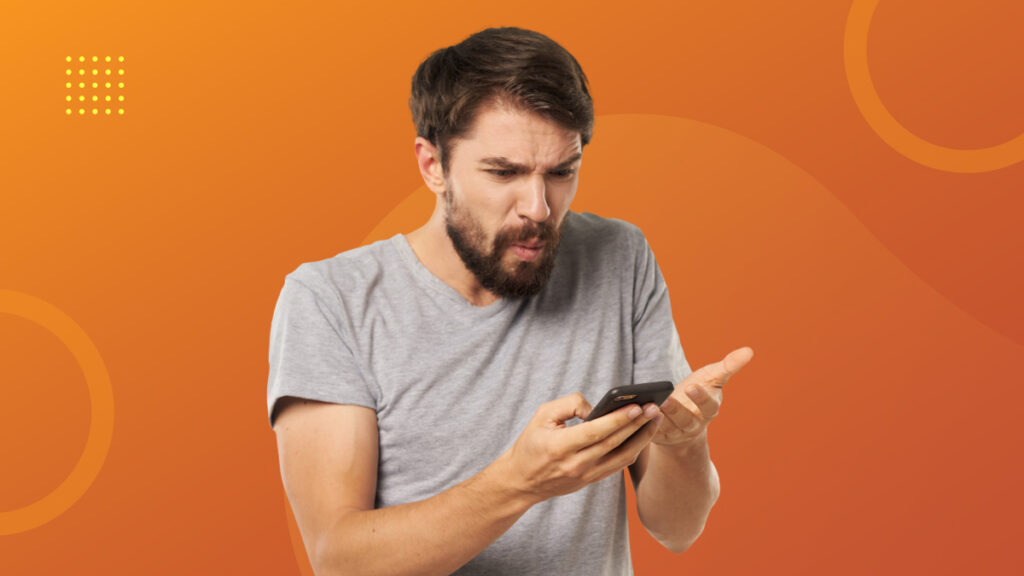 Four Steps to Make Your Mobile App Show Up on Google Play
To get around this issue with Google Play there are a few things you can do.
The first step is to make sure your app has a good title. The title is the number one factor for Google Play's SEO so choose a good name. Also, realize that your app store name doesn't have to necessarily match the actual name shown under the app icon on the phone. Google allows up to 30 characters for a title, so make sure you pick a name that users will likely search.
The second step is using keywords inside the description of the app. Just like for a website, ensure the title of your app is descriptive and accurate. In some cases, you may also want to localize it by using a geographical name or location. The more keywords you use the merrier.
The third step is to have great screenshots on your app listing. Yes, your description is important; however, screenshots are vital once users have landed on your app listing page. People don't like reading and a picture is worth a thousand words. Make sure to include screenshots that clearly highlight the app's features and take more than one or two screenshots. Google allows eight so don't be shy. You can also edit the screenshots with an image editor to include a bit of text or arrows to augment your screenshots.
The fourth step is to get as many downloads as you can when the app is finally listed. To do this, you should encourage your employees, family and friends to download it as soon as possible and rate it. This can reduce your wait time to 48 hours before it shows up organically through a search on Google Play.
The fifth step is to use the links provided for download and post them to your website and social media channels. This will help to improve uptake of your new app and improve its popularity.
That being said, search is only really useful for word of mouth campaigns and should not be relied upon to launch your new app. You should really have a good marketing campaign in place before launching your app in order to promote it outside of Google Play or Apple's App Store.
For more information about how to get your mobile app discovered on Google Play you can find information provided by Google here. We've also written a comprehensive guide on How to Market Your Mobile App. Alternatively, please don't hesitate to reach out to us if you have any questions.
Sylvain Marcotte is CEO and President of 14 Oranges
Why Your Mobile App Isn't Showing Up On Google Play