WrapBoats is a BC company that provides marine vinyl wraps for boats and other large vessels. The vinyl warps are an alternative to marine paint and are easy to take care of, require less time for installation and are more economical while enjoying a comparable life span.
Virtually every business needs a functional and updated website and WrapBoats is no exception. There is big business to be had in Canada's recreational boating industry. According to the National Marine Manufacturers Association, Canada's core recreational boating industry has direct revenues of about $4.4 billion per year and directly employs about 40,000 people. Those revenues make a contribution to Canada's national economy (GDP) of about $5 billion per year and are responsible for a total of about 67,000 jobs. It's a growing industry and Wrap boats wants to continue to expand its customer base. By investing in an updated website the company can win over the trust of customers with a good first impression.
WrapBoats is owned by Platinum Marine Services, which specializes in vessel transformations. They have been our client since 2014 and we have created several different websites for their other companies.
Website Refresh
Earlier this year they asked us to refresh and modernize their website.
While we improved its design and appearance, the biggest change to the website was upgrading its backend. Their website now uses Elementor, which is a drag-and-drop webpage builder for WordPress. This plugin helps us to create beautiful and dynamic pages using a visual editor. It also allows our customers to update the content and look and feel on their website by themselves more easily.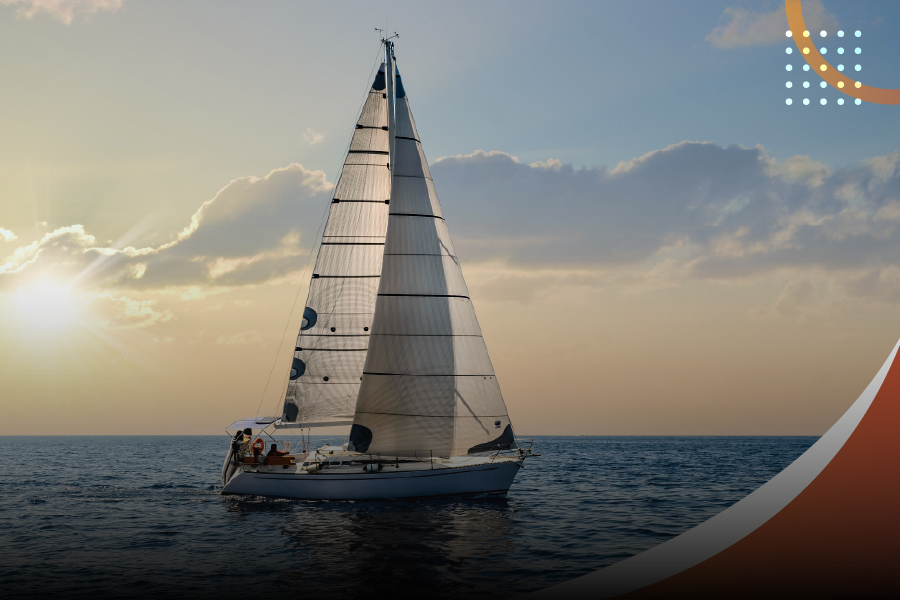 In terms of the visual changes, we eliminated the original pattern background, removed the letter boxes and made it less text heavy. We also added more photo galleries and made it easier for them to upload and manage their own photos.
To refresh a website it costs anywhere from $2,500 to $7,500. The price largely depends on how many webpages it involves and whether the customer wants us to update their content or not.
If you would like your website to be refreshed or redesigned please don't hesitate to reach out to us. At 14 Oranges we have more than 20 years of experience building custom websites and apps and would be more than happy to help you improve your website.
Sylvain Marcotte is CEO and President of 14 Oranges
Customer Spotlight: WrapBoats Website Refresh