Want to build an app but don't know where to start?
Get a FREE guide on planning your mobile app!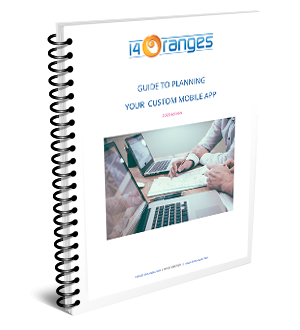 What's Included?
In our 10 page PDF guide, we walk you through business models, determining requirements, and phases of launching an app!
Key Topics Include:
Freemium Approach.
Subscription Model.
Minimum Viable Product.
Advertising in Your App.
& More!