The Washington State Pharmacy Association has launched its new mobile app for association members and pharmacy advocates. The WSPARX mobile app is available on both iPhone and Android and offers resources, news, and tools to connect users to the pharmaceutical industry. 
Member Engagement Mobile App
The mobile app allows association members to access resources and information in a mobile-first environment, with content stored offline for quick access. Members use the app as an all-in-one toolkit to perform advocacy actions, attend events, and share content on social media.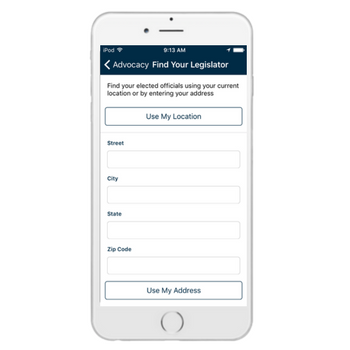 Share this article