Orica is the world's largest provider of commercial explosives and innovative blasting systems to the mining, quarrying, oil and gas and construction markets, a leading supplier of sodium cyanide for gold extraction, and a specialist provider of ground support services in mining and tunnelling.

The Problem?
Orica has over 100 field workers and was looking for a way to improve field worker efficiency. Orica's field workers are required to fill out forms, submit claims, and act quickly in case of emergency. Orica had documents and reference materials that were only available by PDF or hard copy, so they were looking for a solution that could make the documents readily accessible by users on their phones without having to rely on internet connectivity.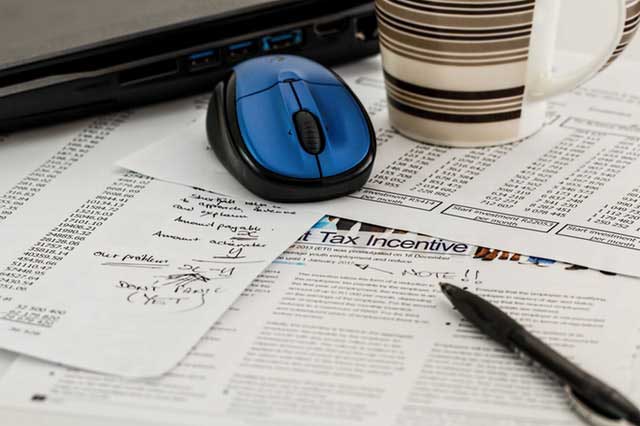 The Solution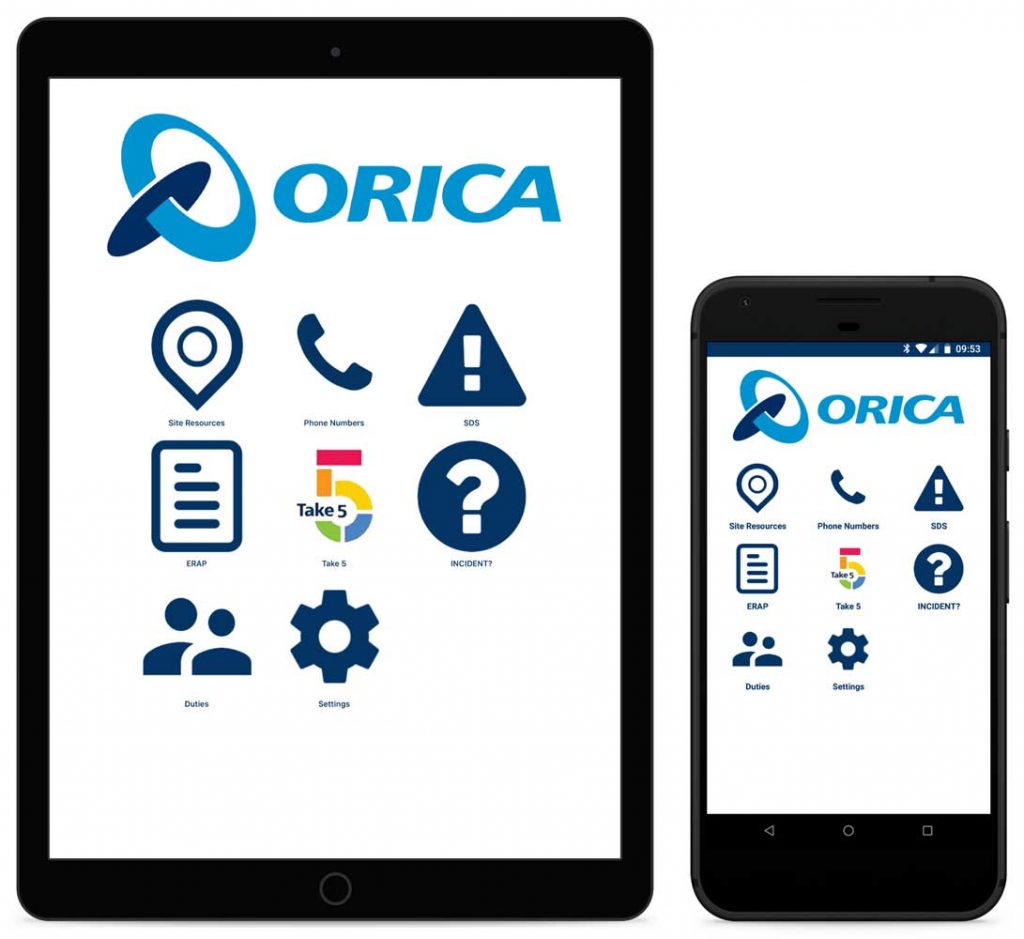 14 Oranges came in and developed a mobile app that allows users to access reference materials, procedures, and contact information without an internet connection.
14 Oranges converted Orica's unique paper forms into a mobile format that works with smartphones and tablets. As Orica adds new forms, and require edits to forms, they will be able to access the backend and make changes without coming back to 14 Oranges.
[siteorigin_widget class="SiteOrigin_Widget_Image_Widget"][/siteorigin_widget]
[siteorigin_widget class="SiteOrigin_Widget_Image_Widget"][/siteorigin_widget]
In addition, the app has other forms and quick links to external resources, including a touch-to-dial or touch-to-email feature. Users can fill out forms remotely and choose to send them once they're back in a location with cell service or wifi.
In the case of an emergency, the app provides a step by step process for the field workers to follow. The app uses minimal battery usage, as all content is stored offline and requires no data or wifi connection to operate.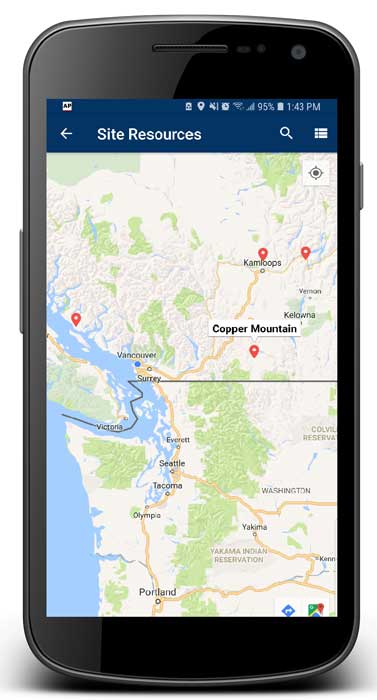 Info Grove Mobile Apps

Orica uses our Info Grove mobile app platform as an internal app for field workers to complete forms and submit claims on the job.
All forms and data collected in the app are stored in Info Grove's content management system, along with the email addresses of staff members.
Info Grove is perfect for companies that require a tool for mobile field workers. Info Grove has a variety of complex form features, allowing users to take photos, submit data, and email from the app.
In addition to complex forms and a backend data source, Info Grove provides access to PDF documents, spatial-based triggers (geo-fences and beacons), contact list, location list, footers, targeted push notifications, and can be password protected.
Interested in a mobile app for your business? Click here to learn more about Info Grove mobile apps.
Orica Mining Mobile App: Field Worker Management