Education Minnesota has launched its new mobile app for members, students, and the general public to stay engaged with education in Minnesota.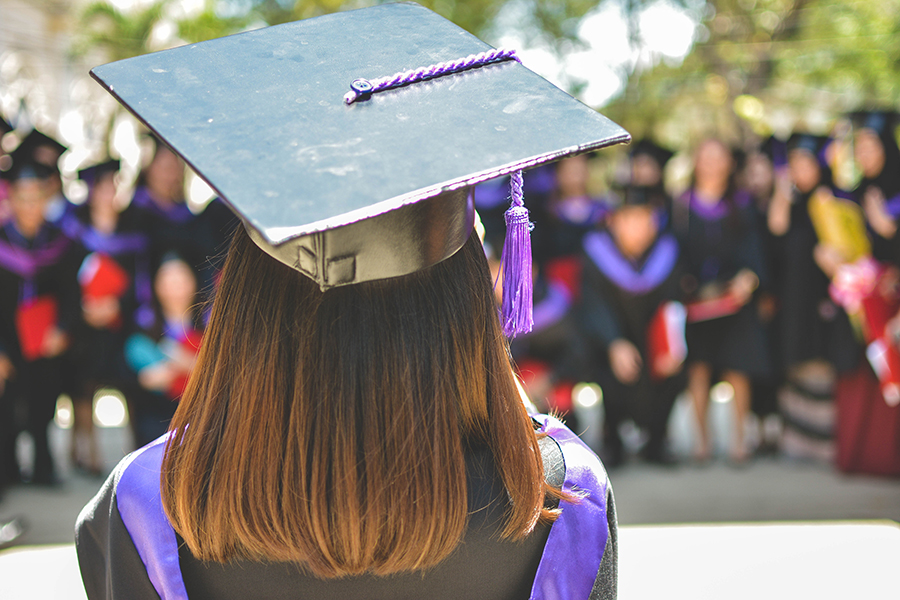 The mobile app is available for free on both iOS and Android to members and the general public.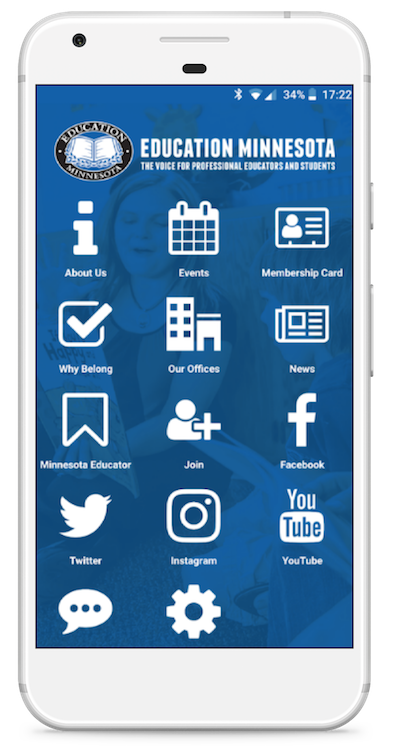 Comprised of over 89,000 members, Education Minnesota includes K-12 teachers, university faculty, college students, and retired educators all committed to positive educational change in Minnesota.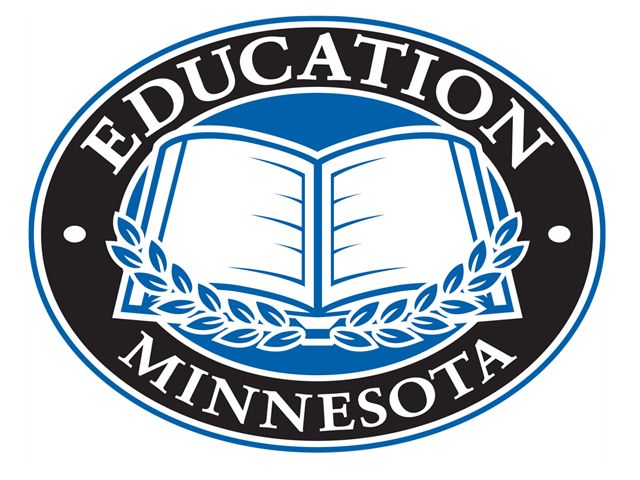 The app connects union members and industry advocates with an easy-to-navigate mobile platform for advocacy, events, and communication.
Available exclusively to members is the membership card section, which allows members to access their benefit card and launch their unique QR code to redeem benefits where accepted.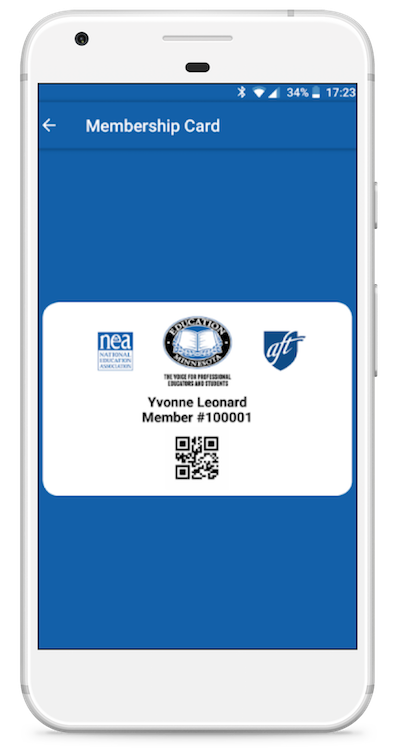 Also available through the mobile app is a calendar of events, all recent publications from the Minnesota Educator Magazine, links to social media, and information about advocacy action.
The mobile app can be used by members to stay up to date regarding industry news and events, and access resources to improve their individual impact.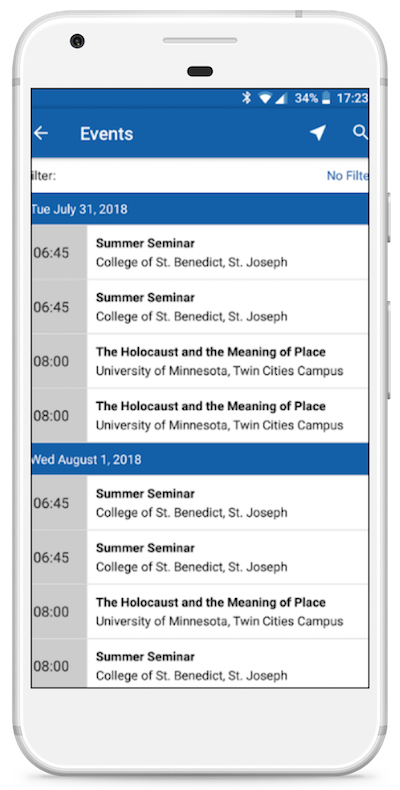 Members will have improved access to tools that contact lawmakers and increase legislative action. Education Minnesota can send push notifications immediately to direct users with a call to action.
—
The mobile app was built using 14 Oranges' Info Grove platform. Info Grove is a combination of a web-based content management system and a mobile app that gives staff quick access to app content.
Education Minnesota staff will be able to quickly update and add new content with a user friendly backend interface.
Education Minnesota can also send targeted push notifications, set up geo-fences and beacons, create polls and surveys, and much more.
Click here to learn more about Info Grove mobile apps!
Education Minnesota Mobile App