Today marks the start of the 3rd week of working from home at 14 Oranges. As mentioned in our last post, it is somewhat part of DNA so it wasn't that huge of a transition for us; however, there were a few hiccups along the way (like forgetting the support phone in the office. Sorry to those that called). 
After 2 weeks, I can safely say that 14 Oranges is now operating on all cylinders and it is really business as usual in our new reality. We may just have to tell some of our employees to stop wearing their pyjamas in our meetings but other than that, all is good. 
We fully understand that the situation is not the same for everyone and for every company out there and would like to let you know that should you need any help, we are here to help. Over the last few weeks, we have helped many customers put COVID-19 notices on their websites/apps and performed other types of maintenance (Right now can actually be a good time to do so). They actually just took the time to repaint the famous Abbey Road crosswalk since, for the first time in a long time, no one is on it.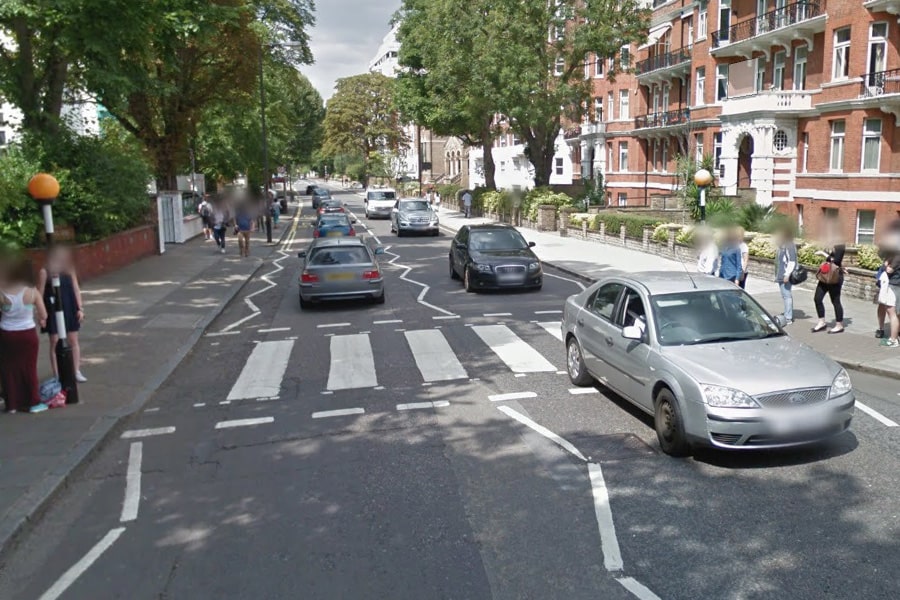 The same can be said about your website or your app. Maybe now is the right time  to perform that update you have been putting off because you could never find the right time to do so. 
I know it can be rough out there, but both the Canadian and American governments have made subsidies available to help businesses continue to operate during these unprecedented times. It might be a good opportunity to use that money to invest in the future of your company. Things will get better soon and best to use the current time to plan for it. 
Stay Safe.
Working from Home Week 3 – The New Normal – Business As "Usual"