As per normal, Apple held their annual World Wide Developer Conference (WWDC) last week and kicked off their conference with a keynote where they presented all the new software updates coming up in the next few months (typically released in October, patched in November). Once again, the event didn't really offer any magic of yesteryears. There was also no audience in the auditorium so it was hard to judge the response but my guess is a whole lot of meh. Actually you can see a lot of comments on social media with the best one being
"Ios 14: can I copy your homework?

Android: yeah sure just change it a bit"
That being said, there are still some polishings that Apple engineers did that are interesting. Let's review those.
General iOS Improvements
So it will still be called iOS and not iPhone OS as many predicted. iOS 14 introduces 4 major features:
App Library – The app library is an automatic grouping of your apps by iOS in groups such as "Suggestions" which gives suggested apps based on your current context. I would imagine the GPS will be involved with that. Other groups are Recently Added apps, Entertainment, Creativity. So on.
iOS will now provide the ability to hide home screens or tabs. Most users organize their home screen in pages. iOS 14 will offer the ability to hide an entire page. Perhaps one page, you have all the apps related to your travel and you only need it when you are actually travelling. Neato.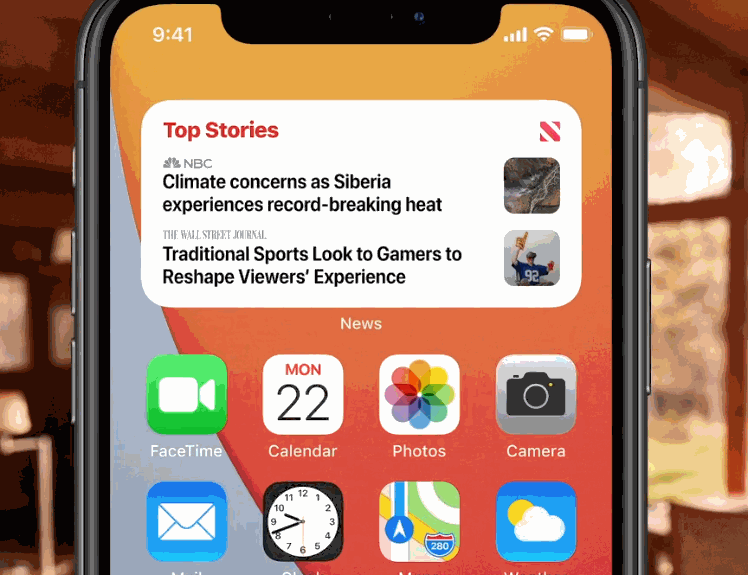 Widgets. Widgets allow you to see a minimal dashboard for an app. For example, a calendar app widget could show you your next appointment right on the home screen, social media apps could show you your last message or reply so on.
iOS 14 will support Picture in Picture for apps such as video applications like YouTube, Netflix, and Apple TV+. Keep watching your show while looking at your social media without losing a beat.
Siri
Siri will now have an updated UI. Instead of being full screen, Siri will be more like a toast.
The biggest improvement to Siri in combination with a new app called Translate is an enhanced translation service for 11 languages. The service will work offline and will work in a side by side view allowing both parties to communicate with the least amount of taps.
Messages
The messages app will now let you pin conversations so they appear at the top of your list of conversations. Perhaps there is a certain someone who you would prefer to keep at the top of the list to make sure you never miss a message from or a certain conversation you want to get back to later on.
They have improved their Memojis to better match what you look like if you can say such a thing.
Group messages will now support threaded replies to a single post. We don't have the details here but this feature is likely only going to work between iOS users.
Maps
The maps app will now include the ability to request a route with EV charging which can be useful for all the new EV purchasers.
Car Keys
You will soon be able to use your iPhone to unlock and start your car instead of your keys. At first only the brand new 2021 BMW (5 series) will support that feature but I expect many manufacturers to jump onboard judging how well manufacturers have supported Apple CarPlay. Bonus is that the BMW will even have a wireless charging dock to make charging your phone easier.
App Clips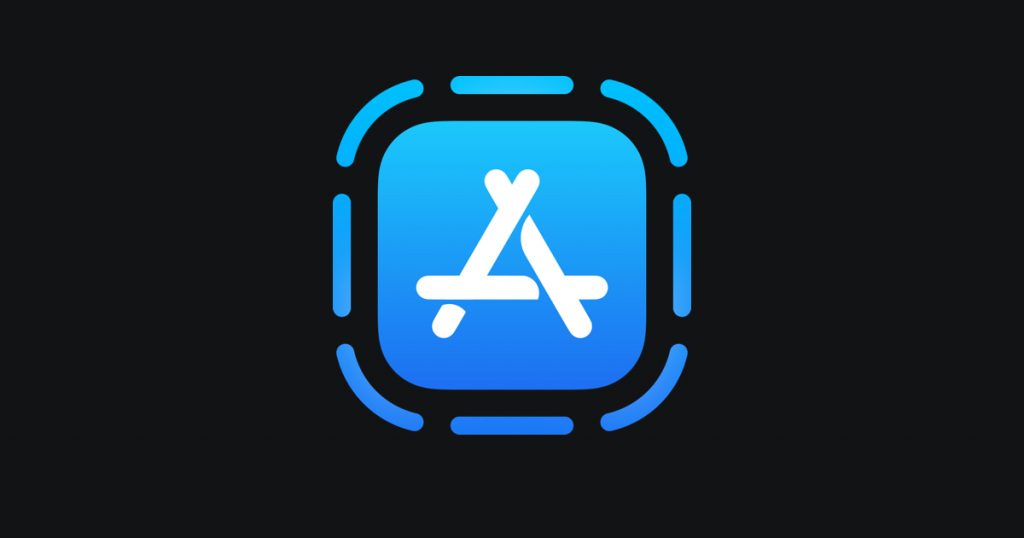 App Clips is the ability to launch an app more or less instantly without having to install the entire app. Apps that support the feature will provide maybe their more important function or view into an App Clip. Perhaps you walk into a restaurant and want to book a table or look at the menu, you can scan a special Apple QR Code or swipe an NFC device and you get a single view to do your request without having the trouble of installing an app. When you are done, the app will go away. You can also choose to install the full app from within the clip.
AirPods
AirPods have been improved to help with automatically switching properly between devices, something I heard is a massive problem with the current generation.
Watch OS
Apple watches will be able to detect when you are washing your hands and will let you know how long you should wash them.
Big Sur / Apple Silicon
The new Mac OS operating system version will be called Big Sur. Probably the biggest announcement made during the entire keynote with the least amount of fanfare is the fact that Apple is switching away from using Intel microprocessors by the end of the year to their own microprocessors with a transition taking about 2 years. Microsoft and Adobe (and I am sure other vendors) are already in the process of making sure their apps work on the new hardware but I would suspect that early adopters will be in for a rough ride as some apps will likely start showing warts/bugs when run on the new hardware.
So as you can see, Apple didn't rest on their laurels but again, the keynote missed the wow factor that we got accustomed to in the past. Maybe we are just taking things for granted now.
Apple WWDC 2020 Keynote Review