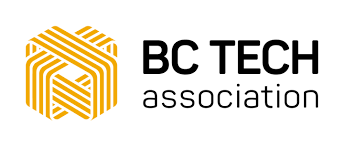 This article was originally posted on the BC Tech Association blog, to view the original post please click here
---
The mobile app industry is continuously evolving, and every year offers new trends in mobile engagement and best practices. As the new year is upon us, here are three industry trends to look for in 2018:
1. Increased Mobile Engagement
In 2018, expect companies to find new ways of improving their mobile engagement. Companies will focus on not just getting app downloads, but also making sure the user comes back for more. Content creation will be developed with a mobile audience in mind, not just desktop. Just last month, during Cyber Monday, mobile shopping time and mobile sales set new records. We can expect an increasing emphasis on developing sound user experiences (UX) and user interfaces (UI) that consider the consumer first.
Click here to Read More
Share this article